Know It All In 30 Seconds
Let's say Cheeze! We have come across so many Pizza joints in Delhi including our most favorite brands but we never saw something cheesier than this! Delhi is the food capital of India but this time our pick will make it cheese capital of India. Ohh Yes! This time we have come up with Pizza Station in Model Town.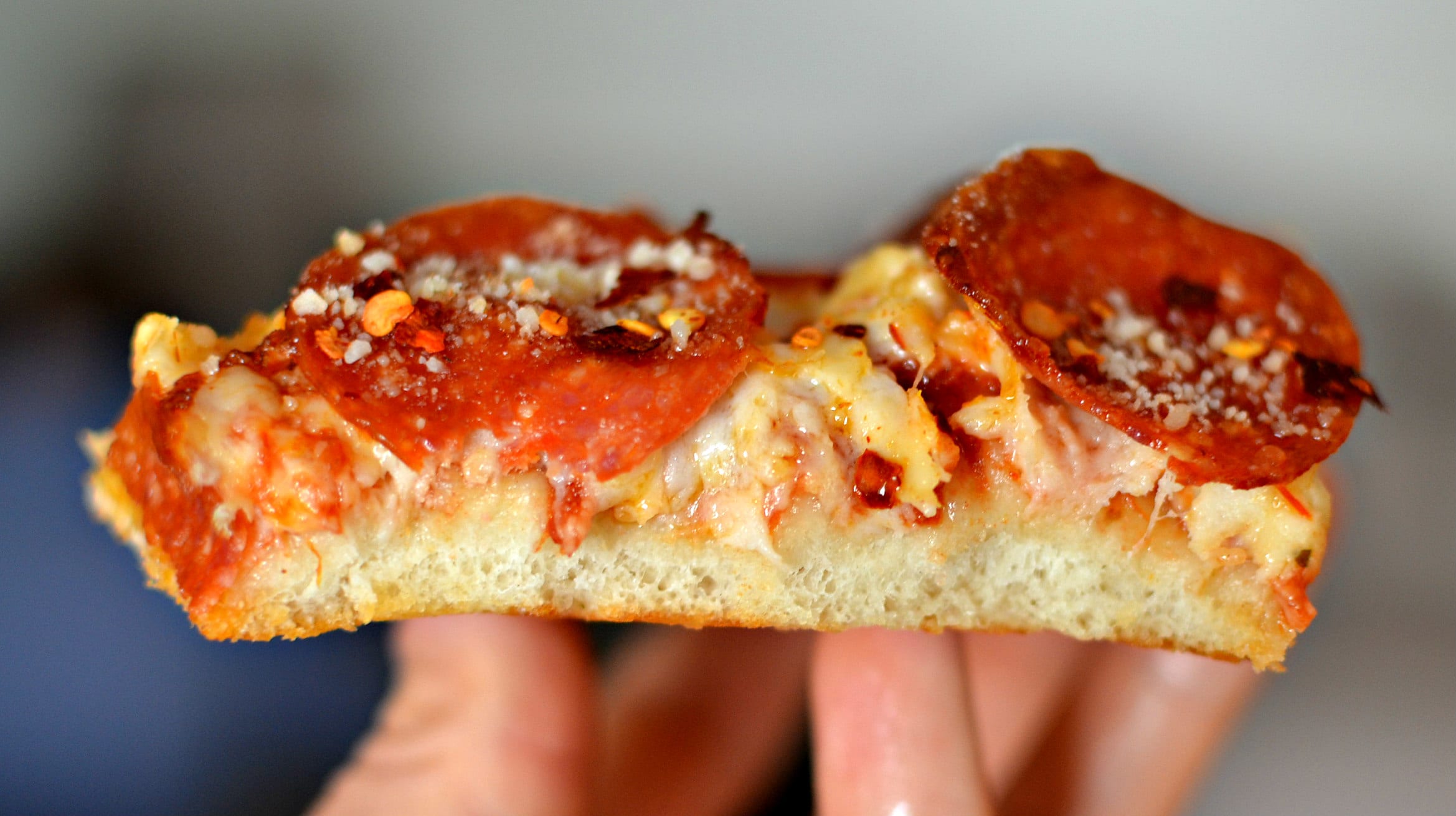 What To Expect?
First Pizza came, then double cheese pizza came then Irfan bhai's special Pizza came! If you're a kinda person who loves to put cheese in almost everything then we are shouting out your name. Come and explore your heart's desire with the creamiest yet cheesiest pizza in town. Pizza Station is making us drool from the past 7-8 years.
What You'll Love?
Usually, a cheese burst pizza has low-quality liquid cheese, but this pizza joint takes care of your health in the best possible way. And the best part is they are pocket-friendly pizzas which are best suited for all the college peeps out there.
Bottom Line
So bunk-up buddies and take a bite to these delectable pizzas!
Where | Model Town 2, New Delhi
When | 1pm – 10:30pm
Location | Here
Cover Image Courtesy | Here