Know It All In 30 Seconds
From bringing food from your favourite restaurant to home delivery of daily groceries, your Zomato valet guy might soon deliver alcohol to your doorstep!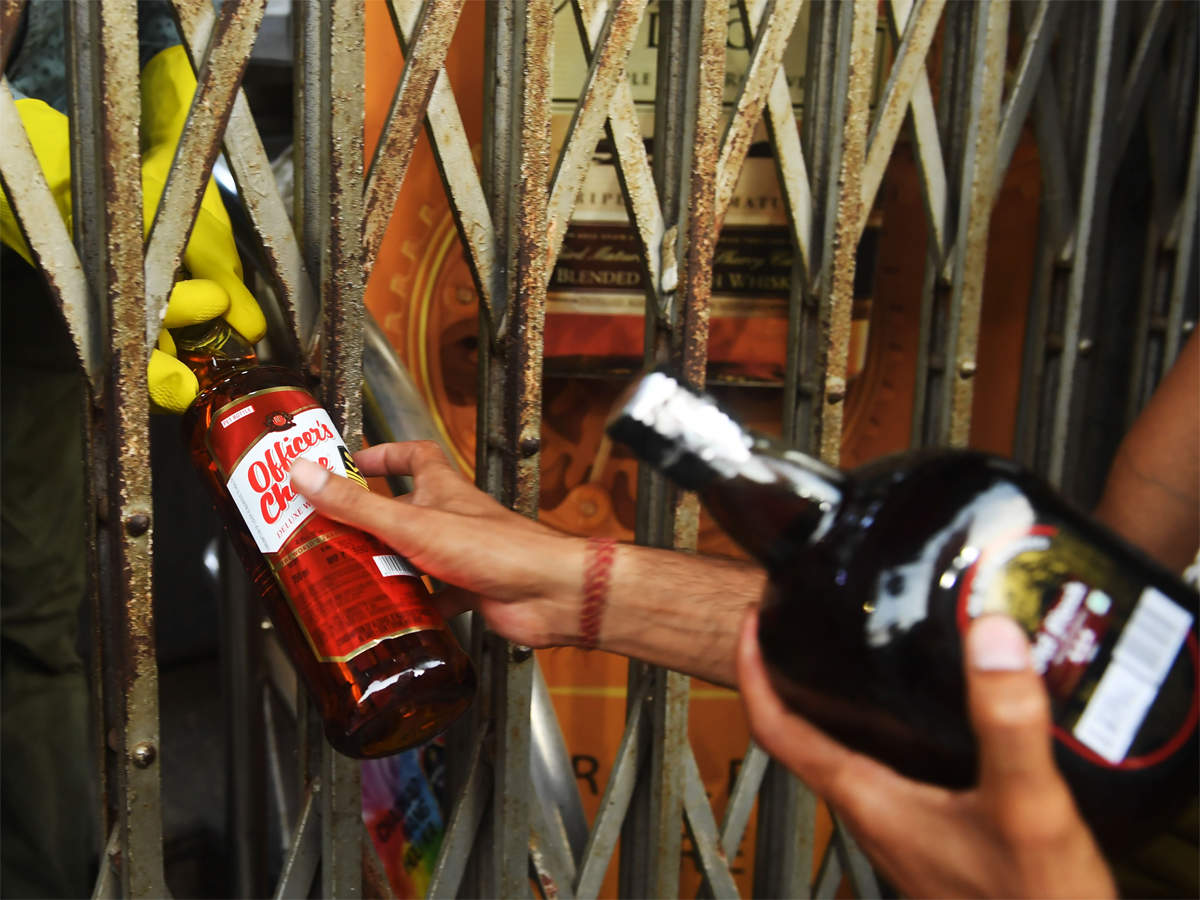 Online delivery of alcohol will also ensure safety measures that have been ignored in the queues formed in front of these liquor shops. This would also play a role in reducing the retail burden.
Chattisgarh and West Bengal are two such states in India who have granted permission for alcohol delivery.
Cover Image Courtesy | Source