Know It All In 30 Seconds
Do you want to enjoy your relatives or family's wedding or you want to just stick between the tantrums of Halwai and Tentwalas? Worry not as these Delhi's best wedding planner shall keep in mind that your special day remains special for you without any problem.
1. The Wedding Rose
This is a team of high professionals from the Institute of Hotel Management. The brand which was founded in 2001, has great work experience and has worked with India's top brands like Oberoi, Hyatt, Best Western Surya, Welcome Group, Taj Group, and many more.
Check Their Website | Here
2. Evolve Wedding
This planning company was formed by Varun Dua and he makes it sure that your special day end just the way you want with their very own kind of themes!
Check Their Website | Here
3. Exotic Indian Weddings
This company houses some of the trained individuals which can look at every minute details of your wedding occasion so that you can relax and work on yourself on your special day.
Check Their Website | Here
4. Facts N Fiction Creative Studio
The Planning company founded in year 2004 assures you to provide their best service they can and reel out the best way to enjoy your wedding day with your family and friends by their hard-working creative team!
Check Their Website | Here
5. Le Magnifique Weddings
This place has it's offices in Delhi, Jaipur, and Dubai and works to give the finest wedding experience in Delhi with some of the best exotic locations for the special occasion.
Check Their Website | Here
6. Divine Events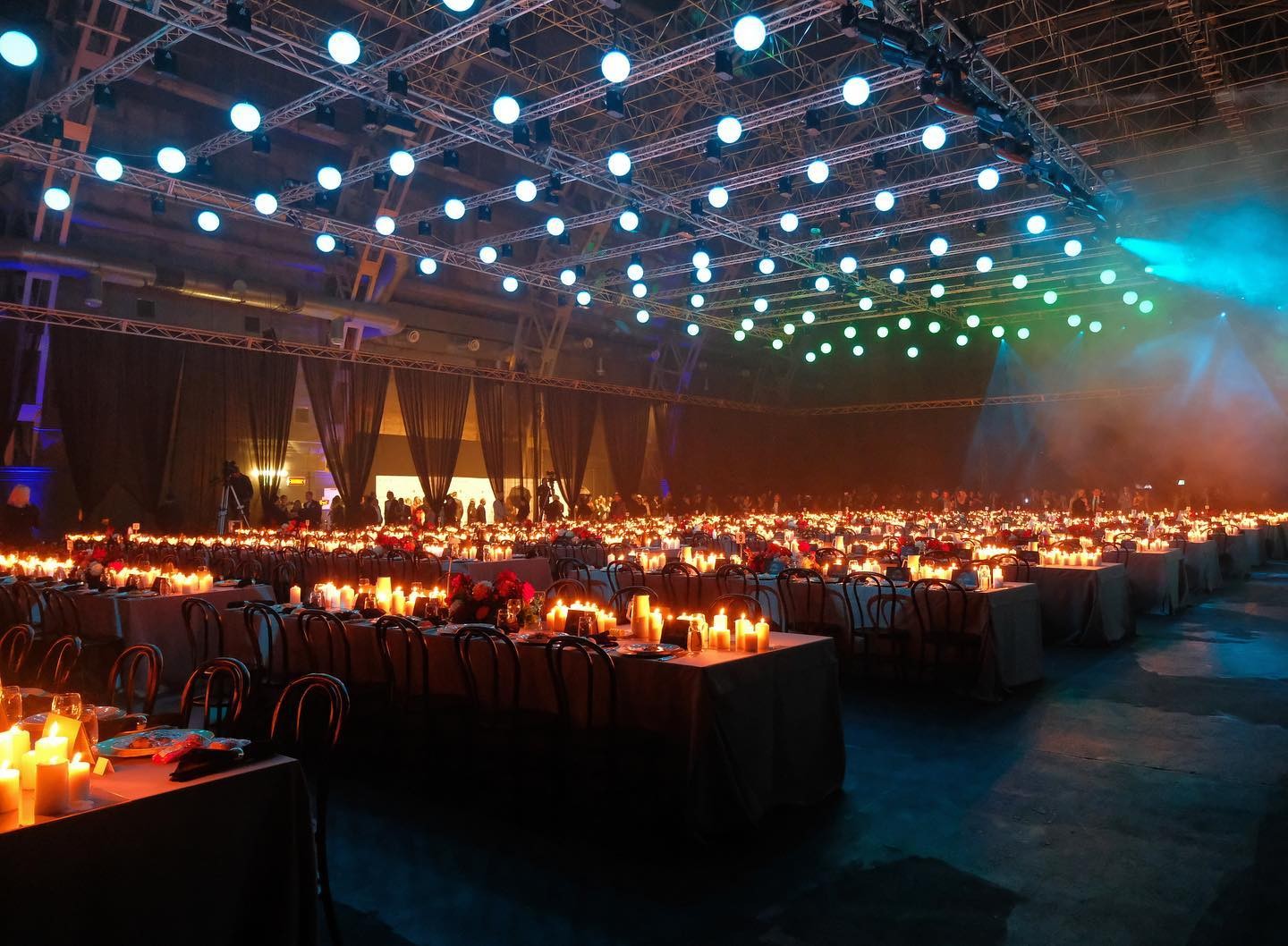 They consult you, try to figure out what you exactly want, and delivers the final product. Basically from Sagai to Reception, these guys can handle all kinds of functions.
Check Their Website | Here
7. Vivaha Wedding
Be it wedding, or cocktail party, or small parties between the wedding, this company handles it all with ease!
Check Their Website | Here
8. Moments Wedding Planners
If you want to make your wedding feel like luxurious and royal, then these guys are just for you. From planning to executing and giving a final touch, these guys do it all.
Check Their Website | Here
9. Shubh Muhurat Luxury Weddings
Another wedding planning company which comes under the best of Delhi's list. These people assure you of the plan and look before it from scratch to finish to give you the best experience!
Check Their Website | Here
10. Baraati Inc.
A group of talented individuals who shall make your special day in such a way that your every guest shall remember it for the rest of their life!
Check Their Website | Here
Bottom Line
Now you know how to enjoy your best day with your family!
Cover Image Courtesy | Source