Does magic fascinate you? A Potterhead? Wish you had a wand so you could make things fly? You are so close to making your dream come true. Oh so close that we are excited for you. This cafe is serving noodles that can practically fly. Yess. You did read that right. The Woodbox Cafe at multiple locations is serving some amazing noodles that will defy gravity.
What To Expect At The Cafe?
We've said it once, we'll say it again. These noodles fly. They're served beautifully and they come with a pair of flying chopsticks. These bewitched noodles are not just a treat to your eyes, they're so delicious that they're only served after 5 PM in the evening. That's right. You might have to wait for your share, but we promise the wait will be totally worth it.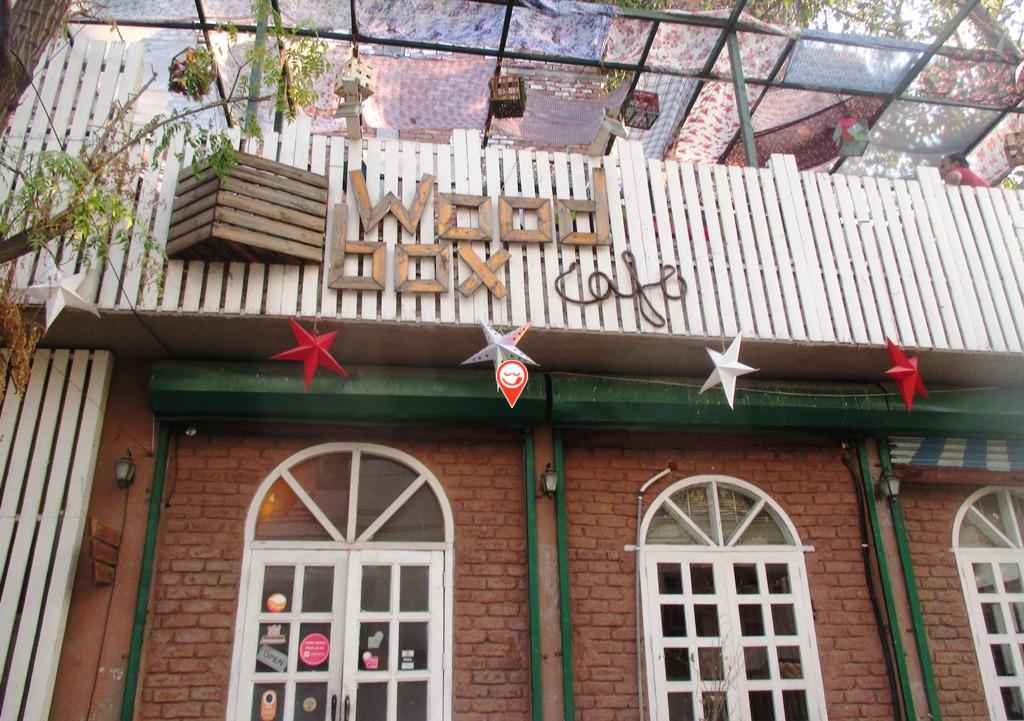 Image Source
What You'll Love At The Cafe?
You can make them on your own. Choose the kind of noodles you want, pick a sauce and tell them if you want to add veggies, paneer, chicken or fish. And voila! Your very own personalised flying noodles will be flown to your table.
Bottom Line
The bottom line is that you've got to try the dish for yourself and see. And if you figure out the magic behind them, let us know!
Where | The Woodbox Cafe. Multiple Locations
Location | GTB Nagar, Satyaniketan, Indirapuram 
Cost | INR  260-340
Cover Image | Source