Know It All In 30 Seconds
Diwali can never be done without sweets! You nee mithayi for your own house Laxmi puja, to welcome guests at home, to gift neighbors, and you can't compromise in taste for that, right? If yes, then check out these places you can explore for the best sweets in NCR!
1. Arq Mithai
Treat your family and friends with some exotic and delicate collection of sweets such as besan truffle which consists of besan laddoo and a filling of Belgian chocolate truffle filling! You can also select from a collection of preservatives free namkeen like chirota, gur dani, and more!
Where | Vasant Kunj
2. Nihira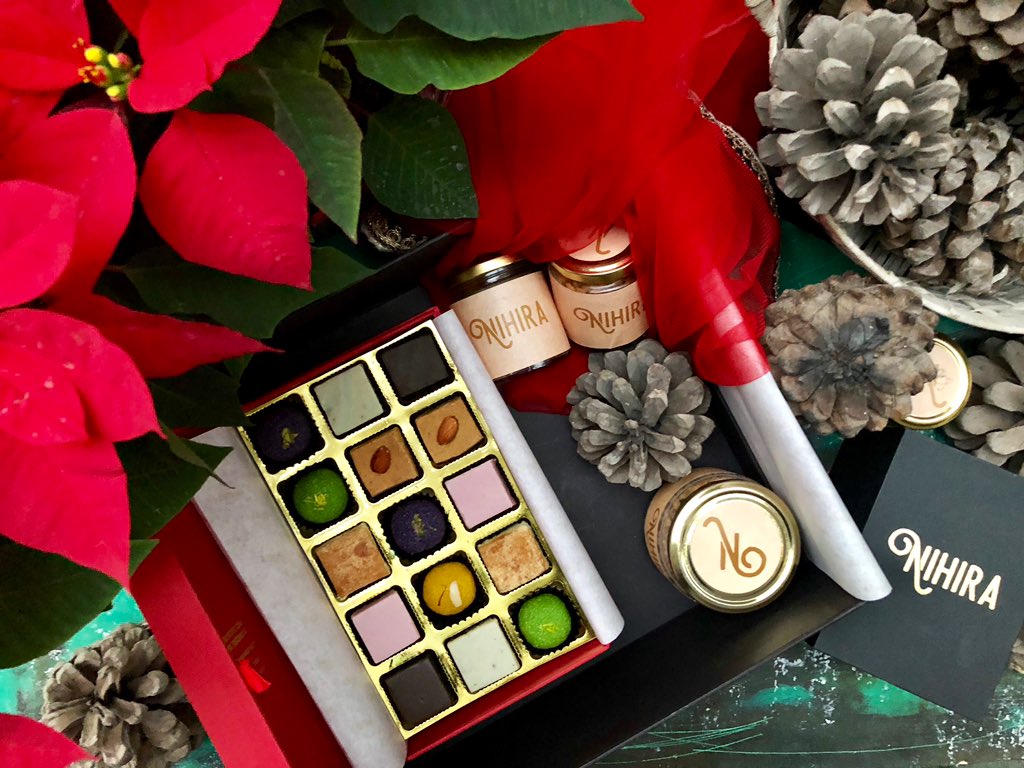 People who do have tastebuds to taste differently need to visit this place! They have a collection of their own curated motichoor ke ladoo in flavours of wine, champagne, lavender, blueberry, and even elderflower. You can also have cheesecake barfi, cheese namak paare and a lot more!
Where | Golf Course Road
3. Gur Chini
If you want to eat sweets and that too in a healthy manner, then this place is surely for you! This brand primarily focuses on providing the taste in a healthy way. Their best serve is Bavarian chocolate barfi, pistachio paan, and south American almond tacos!
Where | Multiple Outlets
4. Khoya
Despite their beautiful and exquisite packaging, they offer their mithai in a traditional way yet with a twist. Their pink motichoor laddoo and paan peda are the must-have. All their sweets just melt in your mouth like just that!
Where | The Chanakya
5. Berfila
Berfila is famous for putting flavours like lemon, matcha, mango, strawberry, and even bubblegum in their sweets. You must try their Ghiya barfi and motichoor laddoo, having a twist. Rather than that, you can even try their other normal sweets as well!
Where | Orchid Centre, Sector 53, Gurugram
Bottom Line
Gift a unique flavour of sweetness this Diwali and make it special!
Cover Image Courtesy | Source