Know It All In 30 Seconds
The Mediterranean is the most flavourful cuisine with the widest variety of dishes and is simply relevant for any mood! So, here are the best places for Mediterranean Cuisines in the town!
1. Cafe Mez
Cafe Mez
This is the most premium All-Day Mediterranean Cafe in the town and they're serving the best of the meals under a super aesthetic ambience!
Loaction: CyberHub, Gurugram
2. Olive Kitchen & Bar
This is our all-time favourite restaurant in town and has it's forte in Mediterranean Food and when it is served under an ambience this beautiful, it;s just irresistible.
Loaction: Mehrauli
3. Cafe Tesu
This place has our hearts over it's cute interiors and their Mediterranean Food is yet another reason to fall in love with this place.
Loaction: Kalu Sarai
4. The IVY
This is a beautifully hidden spot in Gurgaon and is one of the most underrated Mediterranian restaurants across the G-Town.
Loaction: Sector-50, Gurugram
5. Mosiac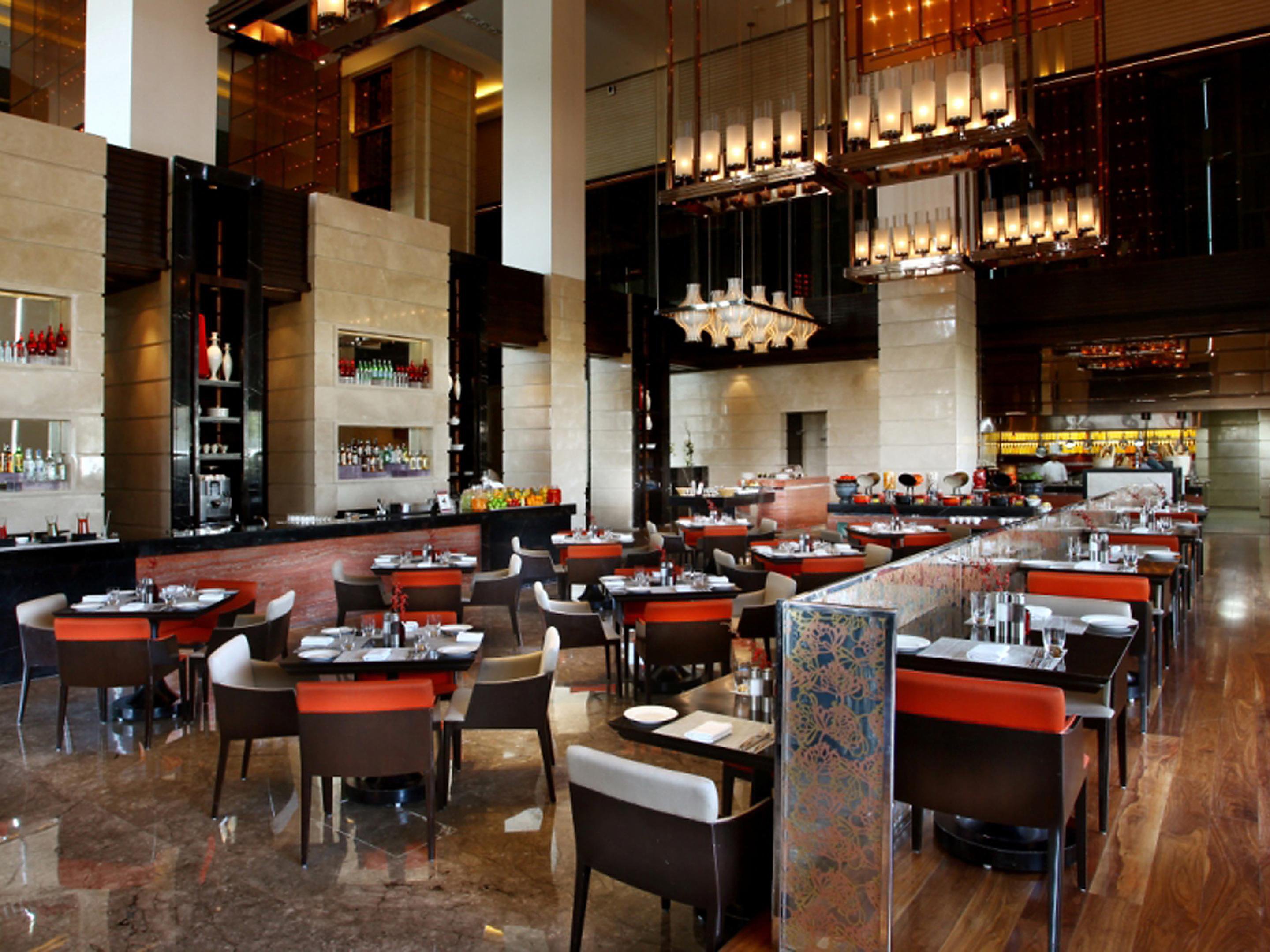 Here's the perfect amalgamation of both, flavourfully pleasing and aestheticaly pleasing and we can't stay away from the luxury of this place no matter how hard we try to!
Loaction: Crowne Plaza, Rohini.
Bottom Line
Let's fall in love with the best flavours out there!