What's better than peaceful spaces filled with coffee aroma and endless books stacked on a shelf? Isn't this so relaxing? Turtle Cafe is one gem of the capital that gets ignored amidst all the glitter and hustle of South Delhi. If you are someone who needs a break, then Cafe Turtle is where you must head to.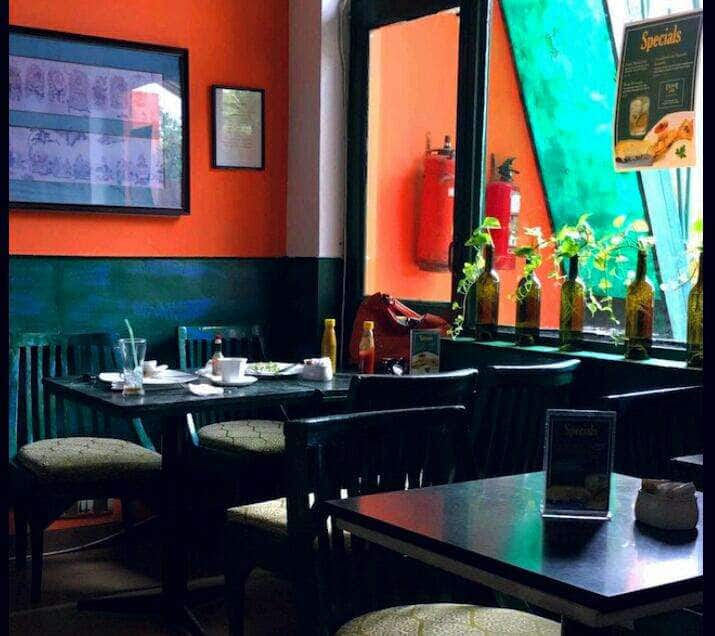 Image Source
What To Expect?
The Cafe was set up to complement the Full Circle Book Store. Located above the bookstore, the cafe is all about the sitting-eating-reading routine. The place is all about color, minimalist furniture, lights and lots of coffee.
What You'll Love?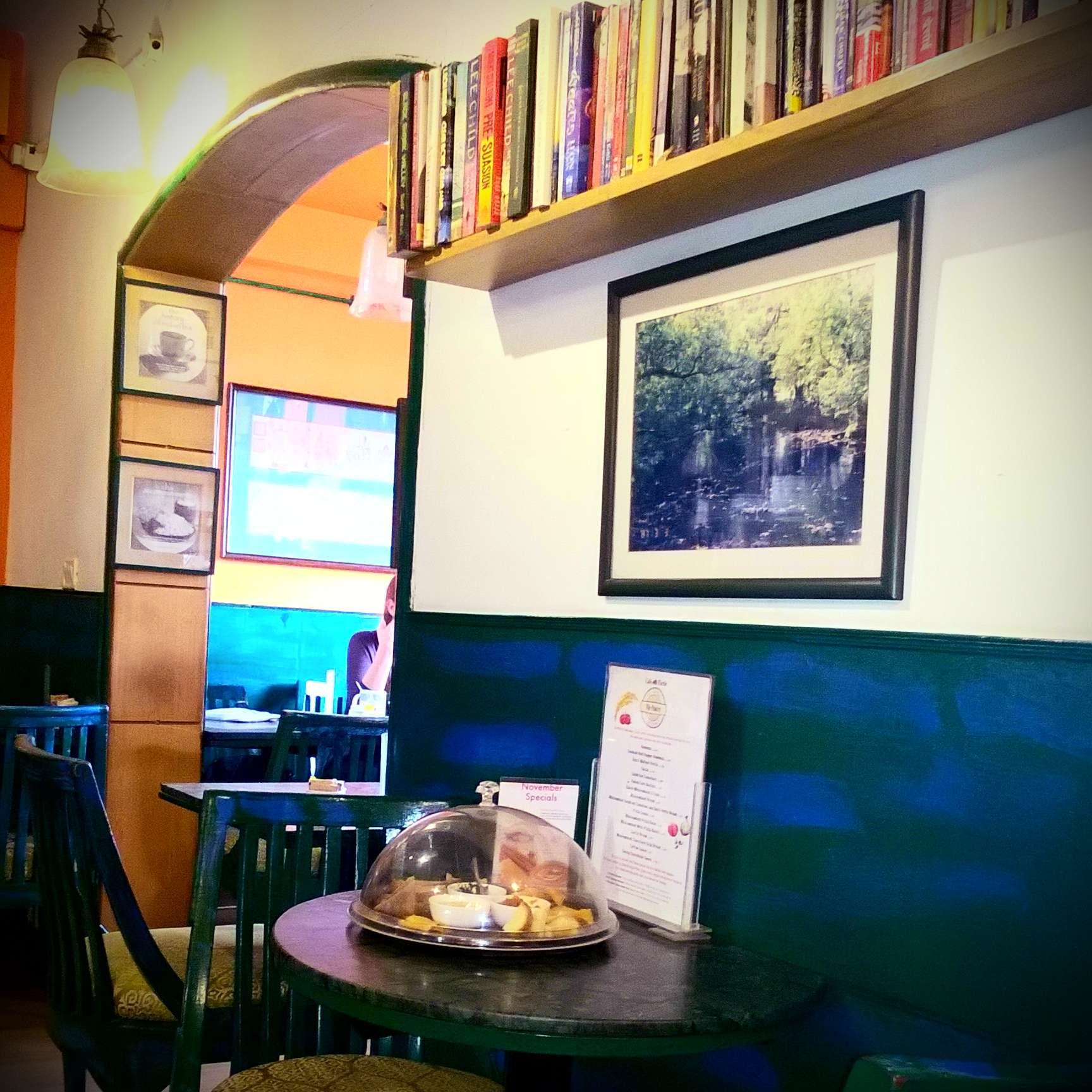 If you are fond of reading, then you won't even realize where your day would be gone. The place serves freshly made cakes and salads you are absolutely going to love. In winters, every Saturday, a special lunch is served so you can enjoy and experience different flavors and cuisines.
BottomLine
Get going to the Turtle Cafe and 'just be' with cakes, coffee and books around.
Where I Shop No.23, Khan Market 110003 New Delhi
Location I here
Cover Image Courtesy I Source