Know It All In 30 Seconds
Are you in a mood to change your style or up your fashion game? Then, you gotta check out what these fashionistas have in store for you and in their wardrobe on their gram! Here's a list of fashion influencers that know how to get ready!
1. Komal Pandey
She has a classy sense of style and never not pulls off those amazing clothes! You gotta follow her to know how to rock everything from Sarojini clothes to H&M wear!
2. Kritika Khurana
That Boho girl, will let you know how to carry that boho outfit! From makeup tips to clothes that are cool, she has it all. You should follow her if you still don't!
3. Aashna Shroff
She has all the tips & tricks to help you pack for when you travel! Her Instagram feed will want you to take a world tour.
4. Diipa Büller-Khosla
She's goals and we love her, don't we? This three-time influencer of the year will make you buy some lovely wardrobe essentials!
5. Santoshi Shetty
Her ethnic wear and some amazing looks will influence you in a way that you'd want to change your look every once in a while!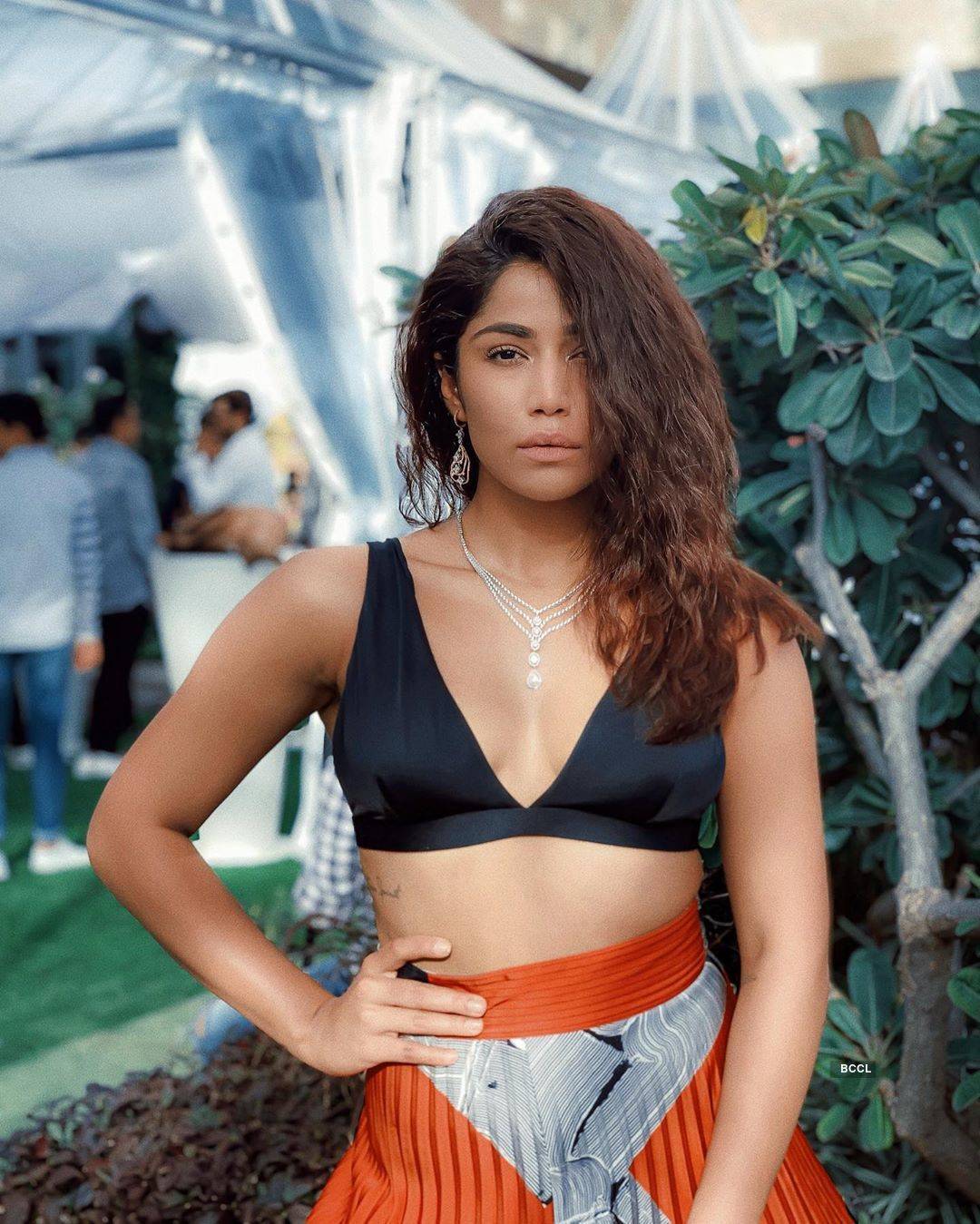 6. Shivani Singh
She has a great collection in her wardrobe. Her wardrobe will bring you an amazing sense of style and create outfits!
7. Juhi Godambe
She'll make you fall in love with pastels and bring you to grow fonder for ethnic designs! Check out her gram.
8. Malvika Sitlani Aryan
You're gonna love her hair and routines! If you don't trust us, go follow her and check it out.
9. Pooja Mundhra
Her style is what comfort feels like and there's no way you wouldn't like to wear such outfits!
10. Gia Kashyap
What she wears looks so much fun and effortless along with pretty that you want to get those outfits for your wardrobe!
Bottom Line
Fashion is always in trend and these women know how!
Cover Image| Source