Know It All In 30 Seconds
Who doesn't need fashion sense? If you want to shine in style among all, you need to do something unique and something updated in order to be on top among everyone and that's why you should be following and take guidance from these 10 Male Fashion Influencers on Instagram.
1. Ranveer Allahbadia
Like who doesn't know 'beer biceps' if one is into a little fashion and all. Ranveer Allahbadia is a mixture of both good skin, good health and good looks and provides every sort of tips and tricks on how to look and feel good.
Check Out | Here
2. Usaamah Siddique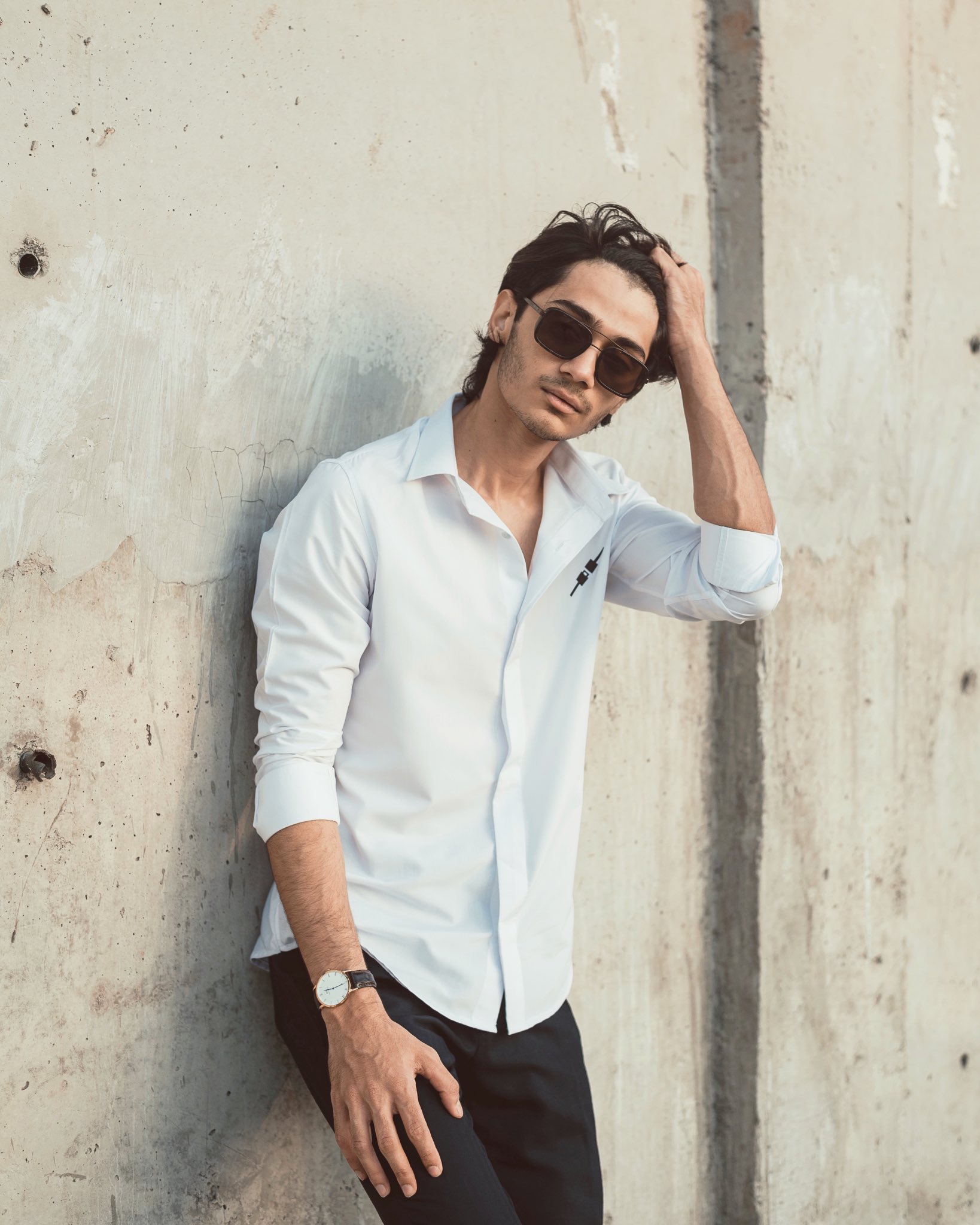 Standing at 82k followers, this guy know how to make an outfit trending. You can find every new collab and brand which has come in the market to what;s trending these days for a complete wardrobe makeover.
Check Out | Here
3. Sarang Patil
The kind of motivation and spirit of oneself you'll find while going through his profile will surely make you hit that follow button. His unique dressing sense has made him feature in many media publications such as Mensxp and GQ India.
Check Out | Here
4. Nikhil Pramila Kandhari
This man here is a fashion blogger, stylist and musician, so you get all three good things at one place. Do follow him for your daily dose of styling!
Check Out | Here
5. Jatinn Jay
Just go and think no more before following him. Jatinn is a full time fashion influencer and a stylist who knows what to wear and what's trending in the market.
Check Out | Here
6. Karron S Dhinggra
His story of starting as a corporate lawyer to a fun time fashion influencer having 346k followers on Instagram making him the most followed fashion blogger in India makes him stand out of the crowd.
Check Out | Here
7. Allen Claudious
The blue tick on his Instagram handle tells much about his understanding into fashion and calls himself a fashion consultant. You can check out his website too.
Check Out | Here
8. Shakti Yadav
His website, the February boy, is the  place to get inspired about his fashion sense. From redefining Urban sense of styling to check out new fashion, you can see all things on his blog.
Check Out | Here
9. Riaan J George
This Mumbai based fashion blogger can't be left out off the list. No matter it's a new trend, or teaching some good and cool dressing sense, he does everything in style.
Check Out | Here
10. Tejeshwar Sandhoo
This Delhi based fashion influencer is a must to follow. He believes in the fact that every outfit is great to wear with a little twist and you will surely look wonderful and does the same thing on his blue-ticked blog!
Check Out | Here
Bottom Line
Get some fashion mantras from these IG stars!
Cover Image Courtesy (L) | Source
Cover Image Courtesy (R) | Source