This isn't your typical waffle joint and neither are the flavours involved in this waffle sandwich!!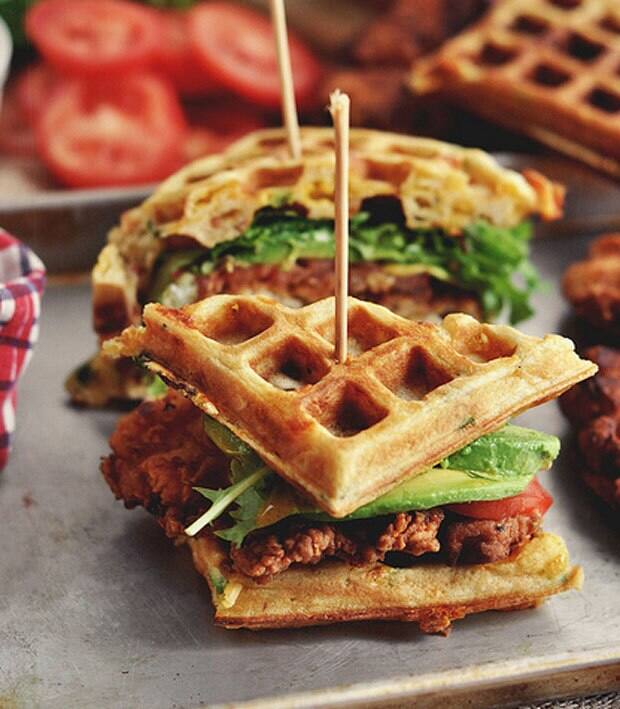 In fact, The Trial Box in Gurgaon is the hottest new joint on the strip & they serve some absolute cracking dishes.
What to expect at The Trial Box
So, here's the great thing yo! The Trial Box is a mix of both pocket-friendly prices & delicious meals.
Also, they offer 5 types of cuisines like Chinese, North Indian, Continental, Mexican & Mughlai.
Moreover, the place delivers from 8 AM in the morning until 11 PM in the night!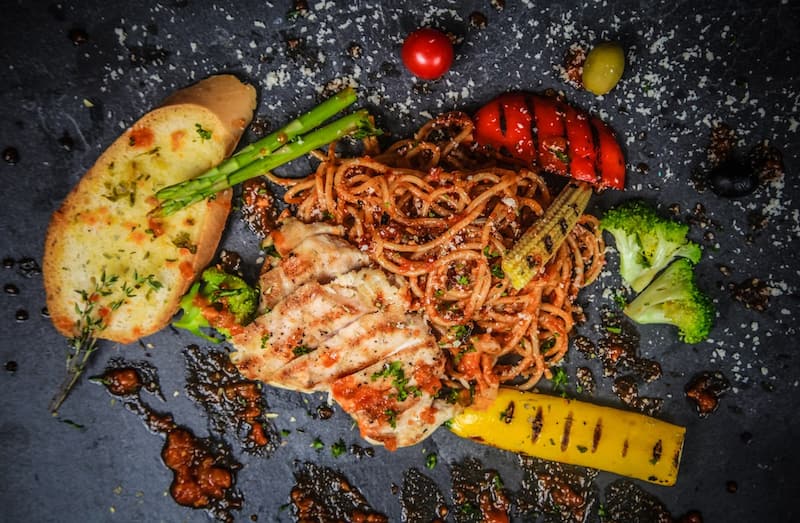 What we liked about The Trial Box in Gurgaon?
Some of our favourite things to eat here would have to be:
Three Way Chicken Burger – it's basically, three mini chicken burgers made in three ways
Waffle Chicken Sandwich – imagine KFC type chicken smushed between two waffles, 'nuff said?
Penne Alla Vodka – the most yum Vodka sauce evaaaa!
Pork Shui Mai – premium dim sums that literally fall apart in your mouth like "wahhhh!"
Coffee Break – Danish, Blueberry Muffin & Chocolate Croissants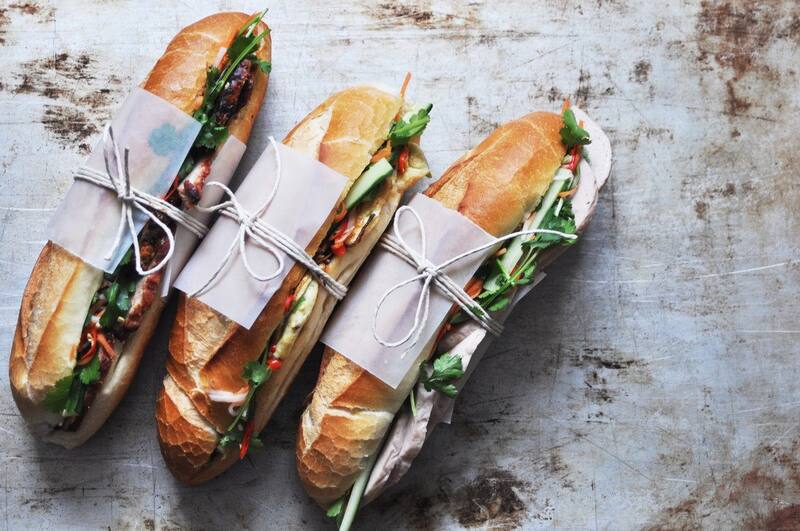 Bottom Line
So, this place is perfect when you're low on cash and don't wanna get outta bed!
In fact, it's the best excuse to grow a little fat! 😉
Where | A-55/12, DLF Phase 1, Gurgaon
For Orders | Call on 0124-4601666
Price For Two | INR 500
Facebook Page | https://www.facebook.com/thetrialbox/
Cover Image Courtesy | The Trial Box