Know It All In 30 Seconds
How amazing would that be if you're able to order food and ask your delivery guy to drop a few important documents home? Swiggy Genie is here to help you!
Although their current service is limited to delivering daily essentials, Swiggy Genie is here to drop your requirements to your doorstep. Now you can buy anything from any store and your Swiggy Genie will deliver it ASAP!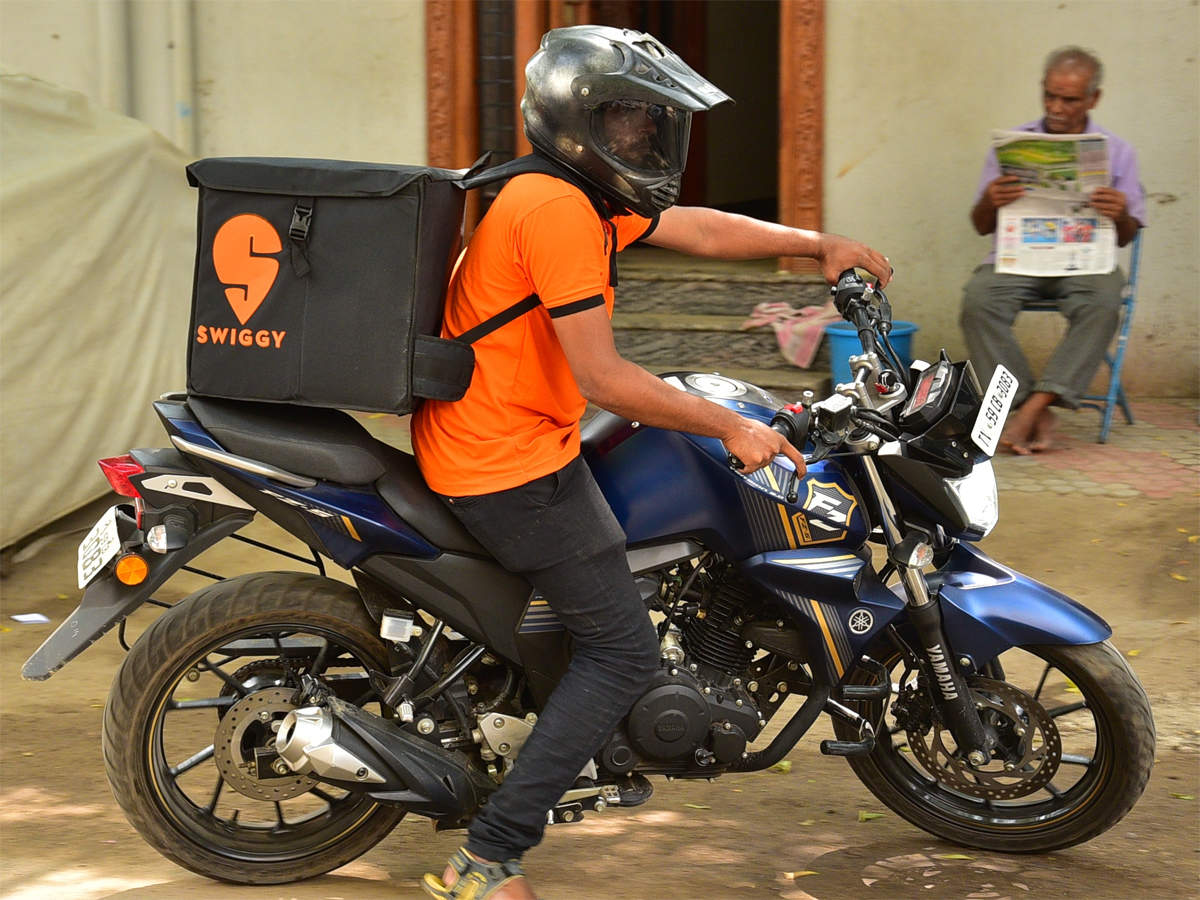 After the lockdown ends, you can avail their facilities like dropping of lunchboxes, documents, getting a laptop charger or anything you wish to get/deliver.
Cover Image Courtesy | Source