Where | 17-A / 41, WEA Gurudwara Road, Karol Bagh
Price For Two | INR 600
Without thinking twice – hands down this is probably the best dosa news ever! Because we bet you've never tried a 4 feet long dosa – one that will make you drool all over its crunch. And add to that the piping hot, slightly thick textured sambar and the cool coconut chutney! Lord! It's a massive flavour bomb that you're gonna fall in love with from the start to the finish!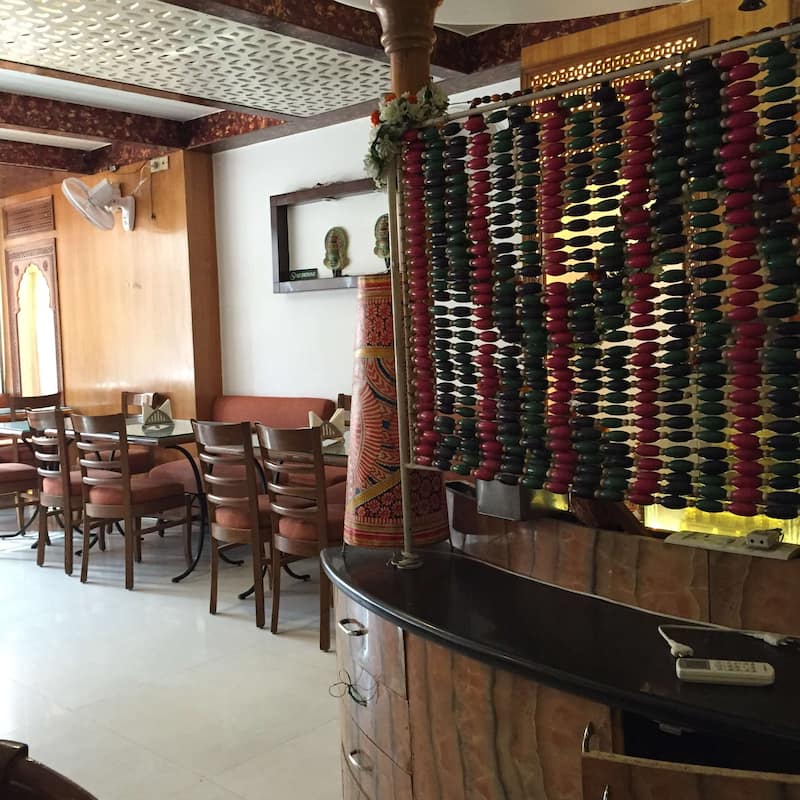 Photo Courtesy | Kapil Sharma
Sri Balaji Restaurant in Karol Bagh is the famous mother of all dosas in Delhi! Best known for its The King's Family Dosa – the 4 feet long dosa – Sri Balaji is a refreshing change from the usual bunch of dosa joints we usually eat at!
In fact, spread across a rather humble ambience, this 4 feet long dosa is really the tip of the iceberg here. Seriously tho – the size of the dosa and the flavours within make it fit for any and all foodies to taste! And if you're like us – you will probably find yourself sitting here for hours marvelling at the enormity of the delicious situation! 😉
So, what are you waiting for? Head down to Karol Bagh today ya'll!