Will granny approve of this? Sly Granny in Khan Market has come all the way to Dilli from its humble roots in Bangalore!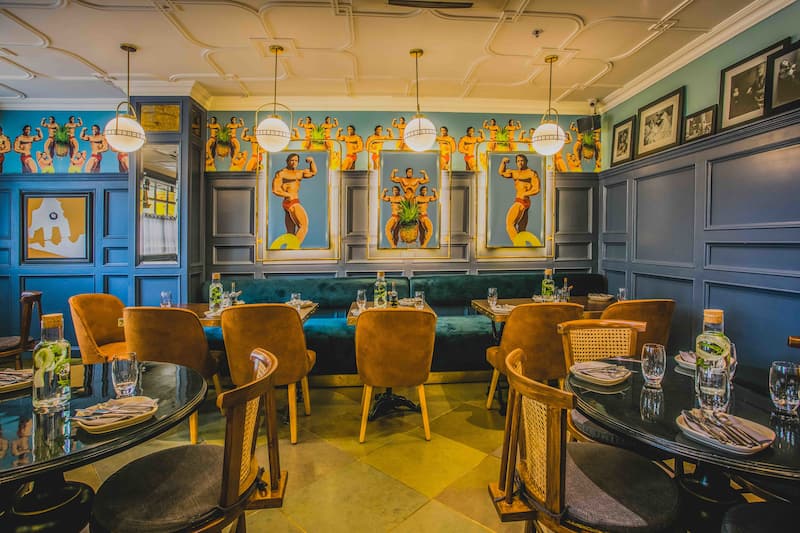 What to expect at Sly Granny in Khan Market
So, Sly Granny's name alone can conjure up MAGIC! The place has funky, upbeat vibes which pair brilliantly with *crunchy* meals & potent drinks. Basically, it's the perfect serving with some grandma stories. In fact, it has amazing velvety seating, an upscale ambience [check out the hanging lights] and a strong appetite for the hungry souls!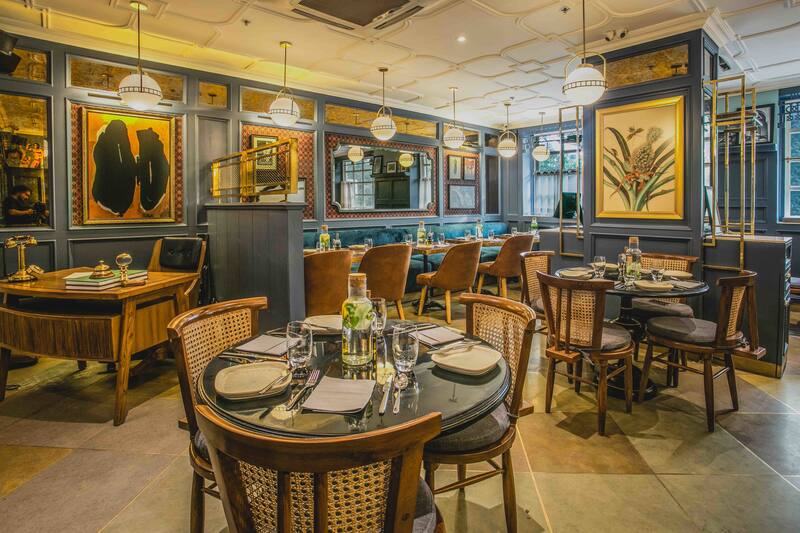 What we like about it
Being a premium brand, Sly Granny's coffers are always full of surprises! Besides, some of our fave things to eat here include:
Pulled Chicken Taco – because crunchy + meaty = yayeeee
Black & Blue Fries – ever had anything with as quirky a name as this?
Barcelona Shrimp – well, it comes with oodles of olive oil and fluffy dipping bread
Chocolate Lava – 'cause nobody was born to hate too much of melting chocolate!!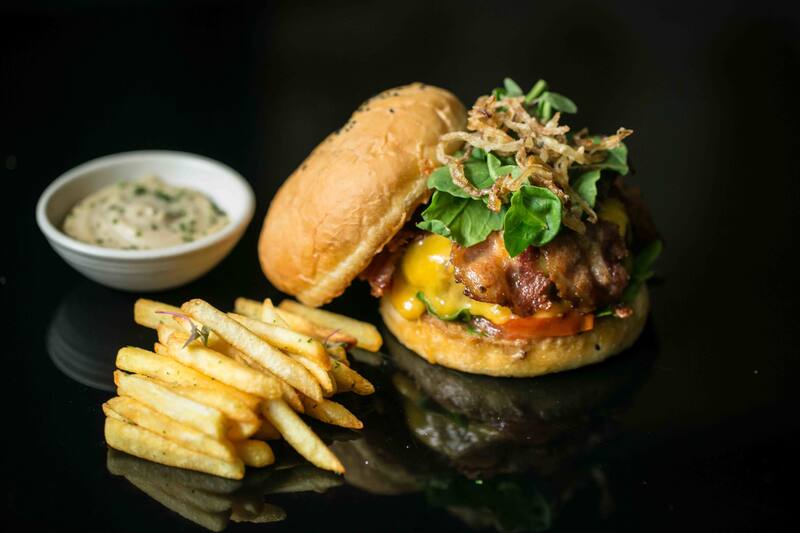 Bottom Line
Don't take out word for it! Go check it out today because it's soon gonna be a rage in town and the line to enter, WOAH!
P.S. The Belgian Waffle Co. is opening a new outlet, check it out here.
Where | 4, Khan Market
Price For Two | INR 2,000
Facebook Page | https://www.facebook.com/slygrannykhanmarket/