Know It All In 30 Seconds
If you've been looking for a group or a place to share your art, stories or just meet like-minded people, we've some news for you. This community soiree is for people to share and listen to stories. Know more.
What To Expect?
Interesting conversations, meet like-minded people, play games and have a good time together. Sounds like the perfect day-off right?
What You'll Love?
Express your stories through art, poetry, music, words or enact if you want. Its all things art! The theme- 'The strongest Emotion that you've felt'. You can even bring your own drinks (non-alcoholic though).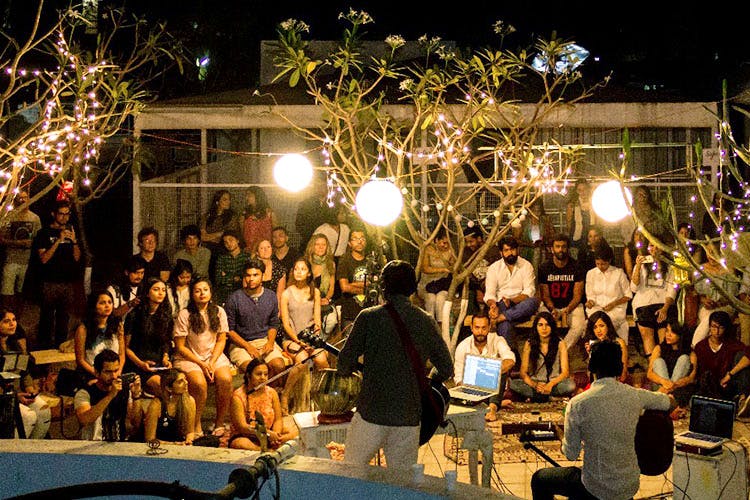 Bottom Line
Dedicate a day to yourself and get ready for a happy and relaxed time
When | 6 April, 6:00PM – 8:00PM
Where | Will be revealed on booking
Price | ₹450
Tickets | Book Here
Cover Image Courtesy | Source