Know it All in 30 Seconds
With Valentine right around the corner, a ton of gifts through the week and love flowing through the month, why leave the bedroom high and dry? These 5 places are just right to spice your day up, turn the pleasure button on and end Valentines on a high note!
1. Palika Bazar
This underground cave of all things good, cheap (sometimes shady), Palika Bazar has everything if you have the eyes to look for it. The most expensive products have their rates cut into half, from inflatable dolls to vibratory – if you are good at bargaining, this one's going to be an even great hunch!
Where | Connaught Place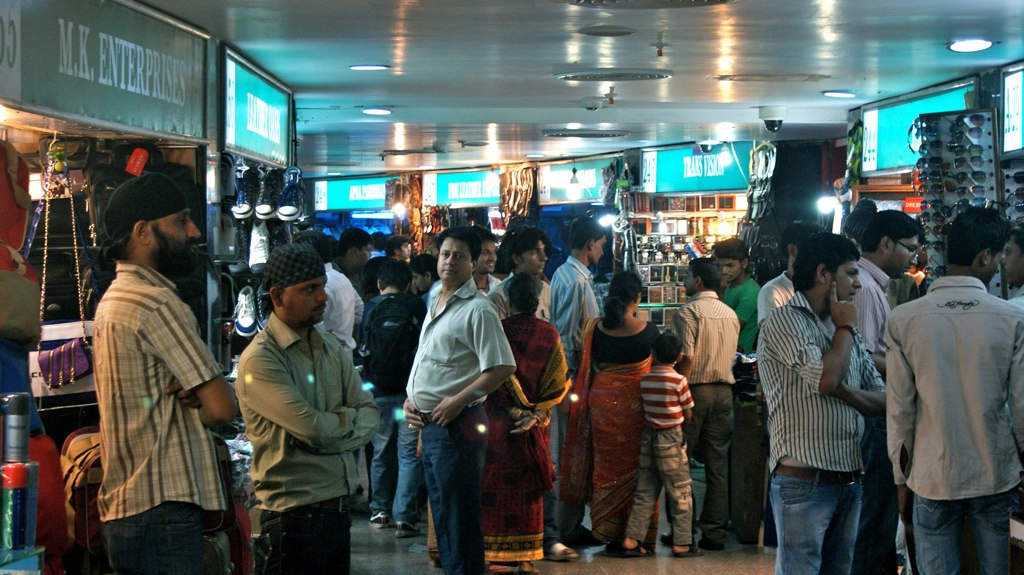 2. Sadar Bazar
Amidst a ton of toy shops, the lanes of Sadar Bazar have a bunch of things for your partner and you as well. These crowded alleyways are basically a treasure box. However, make sure you tag along someone who understands these crowded streets.
Where | North Delhi
3. IMBesharam
From lubes to inflatable dolls, the site has everything. Known for their discreet packaging, this site is probably one of the biggest of their kind in India, each product comes with great quality as well!
Check Out | Here
4. Gizmoswala
They have some fun items for everyone – things you probably didn't know existed. A fun valentine filled with pleasure is certainly an assurance here.
Check Out | Here
5. AdultsKart
Single or committed, this site has everything. One of the best aspects however, is their support facility – with full discretion and no judgements, this place shall be perfect for the one too scared of talking about the very taboo-ed topic of sex in real life.
Check Out | Here
Bottom Line
Ready to spice up your bedroom?
Cover Image (R) | Source