Know It All In 30 Seconds
If you were thinking of ordering a pizza today just because your tastebuds needed some change, think again. A pizza delivery boy was recently tested positive for COVID-19 that resulted in quarantining 72 houses in South Delhi.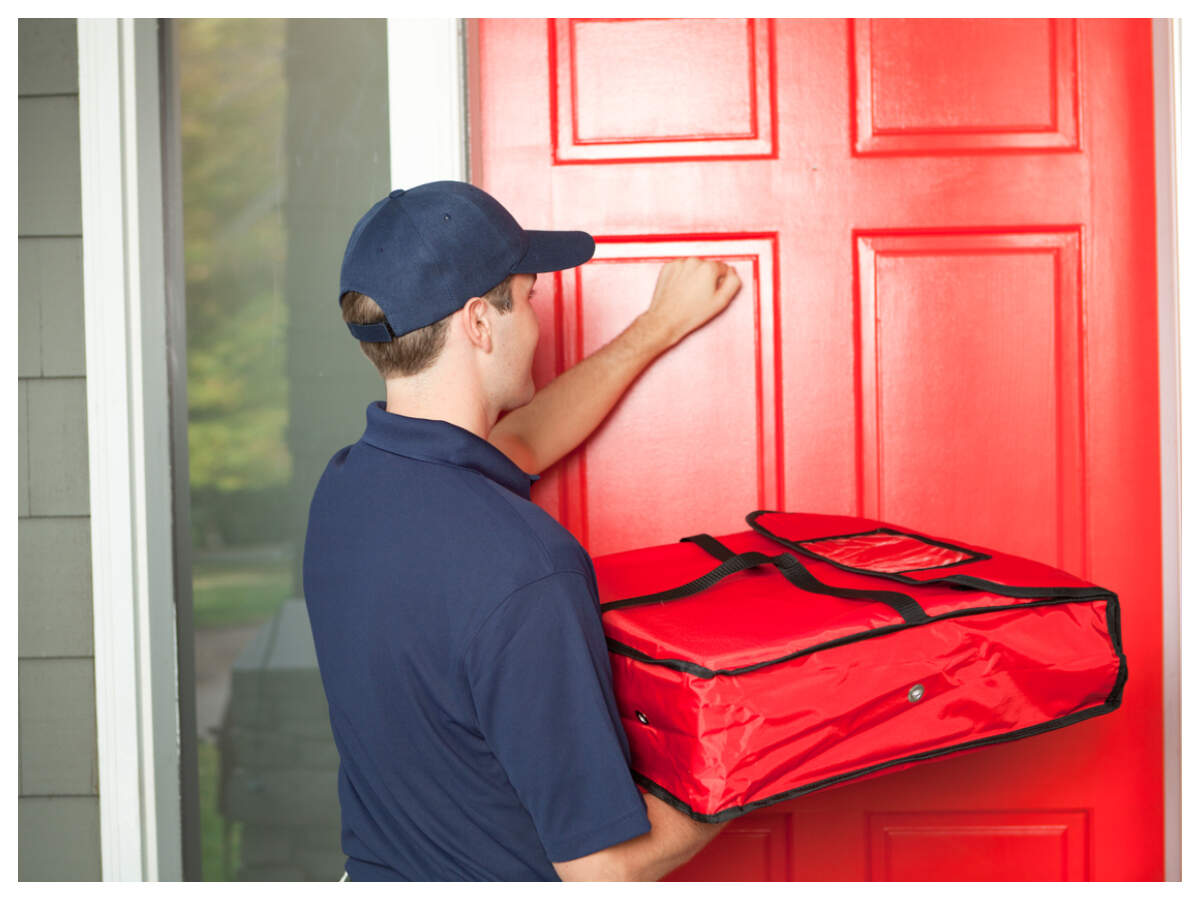 He visited 72 families in Malviya Nagar and Hauz Khas area in the past 20 days. All these families have been put under quarantine.
In a clarification notice posted on all its social media platforms, Zomato clarified saying some of the deliveries made by the concerned restaurant were done via Zomato.
Cover Image Courtesy | Source