Know It All In 30 Seconds
Play healthy this Holi with organic and herbal colours and enjoy the festivities without any worries. These outlets in and around Delhi offering natural colours should be your go-to this Holi season.
1. Red Earth
Completely safe on your skin, these colours are made from edible materials. They offer a huge colour palate ranging from reds to blues.
Colour Catalogue | Here
Where | Saket
Location | Here
2. Antarkranti
Handmade by the inmates of Tihar Jail, the sale of these colours help in the rehabilitation and reformation program for the prisoners.
Where | Pitampura Extension
Location | Here
3. Organic India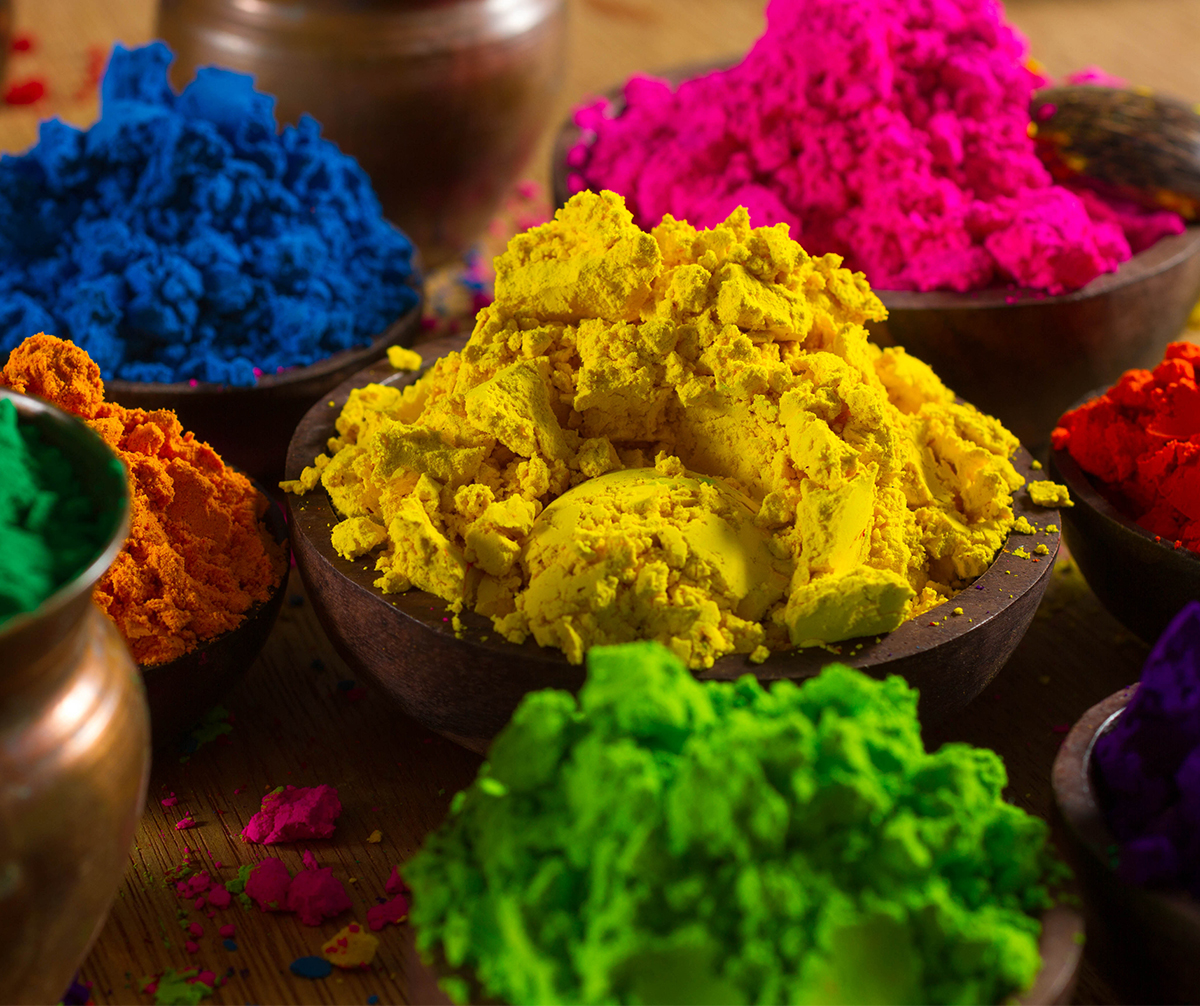 Easy on the pocket, these colours come in red, pink, green and yellow. With the essence of natural fragrances, these are a must try.
Order Online | Here
4. Kriti Creations
This online store offers a huge range of festival products and their holi colours are fresh and unadulterated.
Order Online | Here
5. Sattvik Organic
These colours are completely non-toxic and easy on your skin. Decorated with special aromas, they let you enjoy Holi with no fuss.
Order Online | Here
Cover Image Courtesy | Source