After seeing some of the best rains in Delhi, y'all need to brace yourselves! According to recent reports, monsoon rains will be taking a break this week. Which means that you'll find it harder and harder to beat the heat!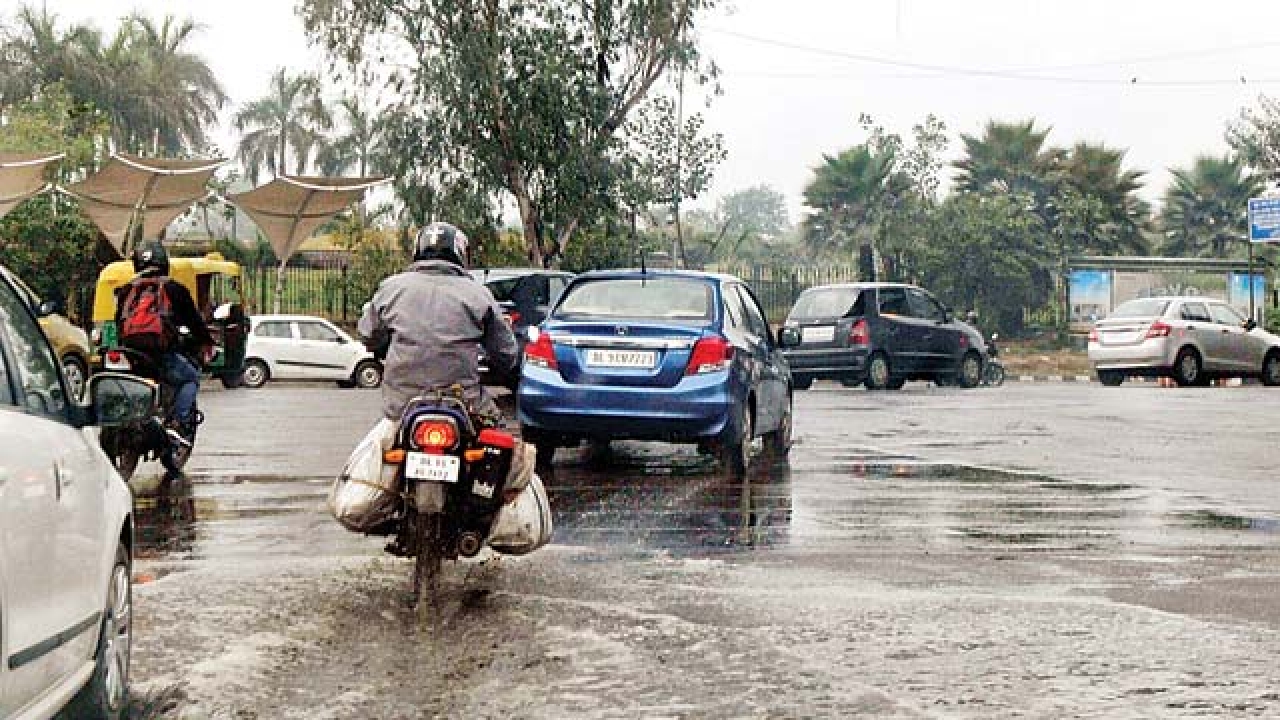 In fact, this also means that rains will be coming late this summer. However, this is only the case in Delhi, 'cause other parts of India will be receiving scattered rain.
IMD cannot predict the monsoon rains 10 days in advance since it comes in phases.
So, what we're saying is that you can expect the rains to come, but a little late!
Read more on this here.
Images' Courtesy | DNA India