If you already didn't know, there's a new Harry Potter-themed Cafe in Rohini, called The Hogwarts Cafe, that's becoming a regular joint for the local Potterheads. And if you're a Potterhead yourself, we say you mustn't deny yourself this right! So, what do you know, The Hogwarts Cafe just brought a little magic into our mundane lives!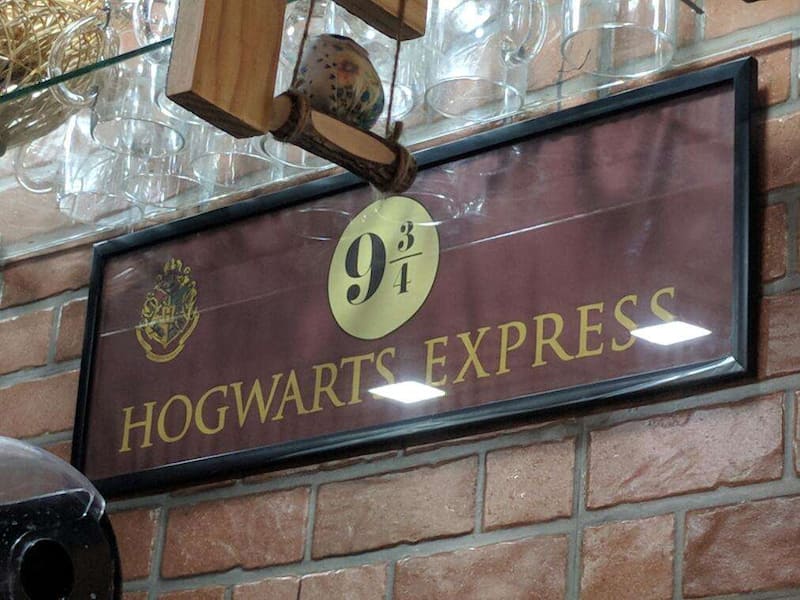 The Hogwarts Cafe – What To Expect?
Interiors adorned with almost EVERY Potter element! (Find wizard hats, house flags, Hogwarts banners, et al)
A tastefully curated menu keeping with the Hogwarts theme. (With a plethora of tasty options as well!)
Despite the limited space, the cafe runs pretty smoothly! (Great service, always a plus.)
Not to forget, the pocket-friendly prices!
All in all, a humble place for all Potterheads and their Muggle friends! ( cause we're inclusive that way)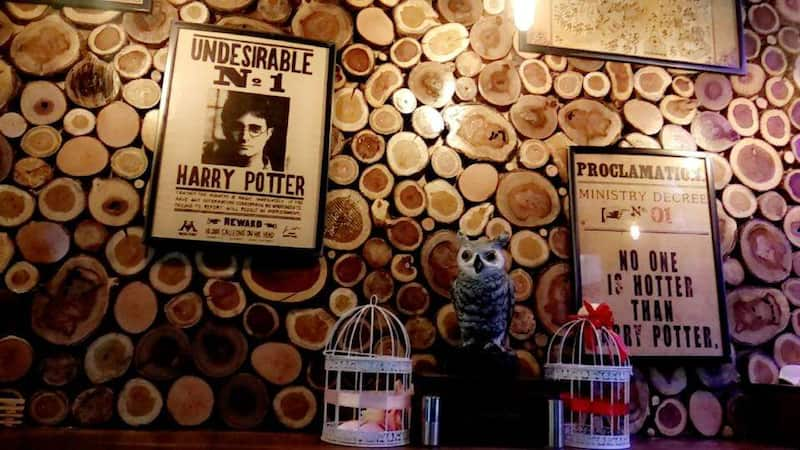 What Do We Love?
How everything about the place screams Harry Potter!
The Hogsmeade's butterbeer is a must try. (Obviously!)
Nagini Fries for the secret Parselmouth in you.
An array of delicious pizzas you should definitely go for!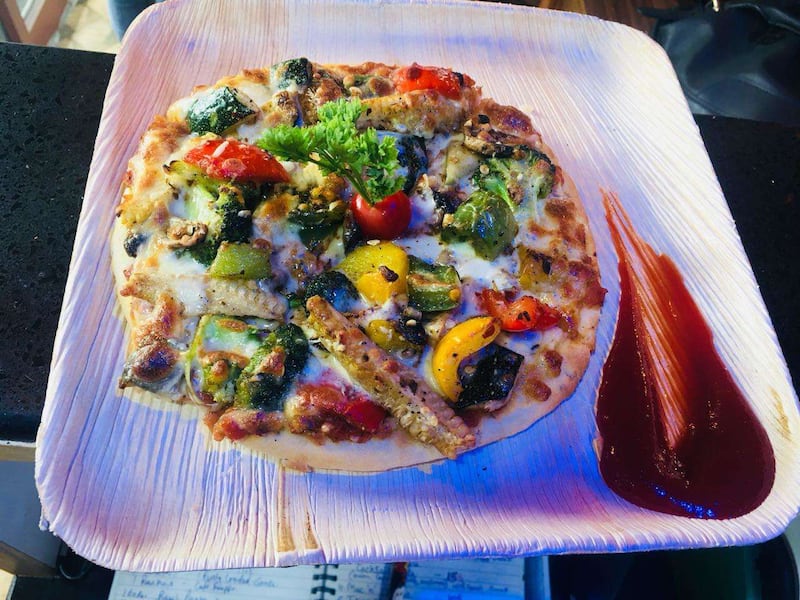 Bottom Line
Relish the Hogwarts life which you've dreamt of since your childhood, under this humble little (magical) place in Rohini.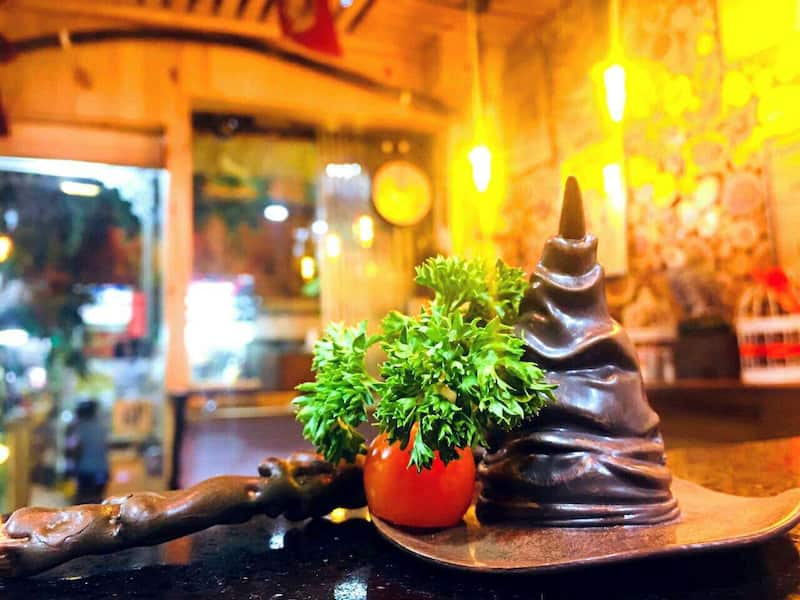 Don't take our word AND check it out for yourself!
The Hogwarts Cafe wouldn't disappoint the Potterhead that you are!
Where | Pocket – B5, 397/398, Sector 3, Rohini, New Delhi
Google Maps | Click Here
Price For Two | INR 500
Check out this quaint little cafe in Shahpur Jat that serves you delish high end bakes at pocket-friendly rates!