The song Lamberghini has crossed over 97 million views so far and has also become the most popular party song of the season. Even Alia Bhatt and Jacqueline Fernandez have confessed it to be their favorite song! This peppy and entertaining track was been played at the marriage of famous B-town couple Ranveer Singh and Deepika Padukone. But the star of the whole song was the mesmerizing voice of Ragini. Read this, you can see her perform live in CP!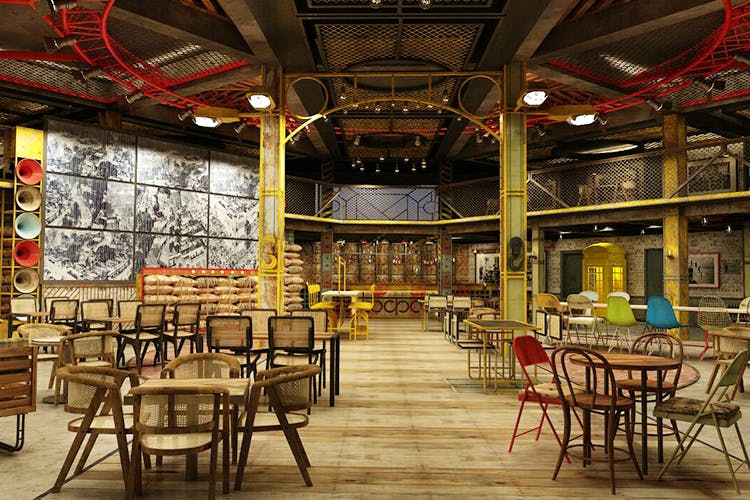 What To Expect?
Music lovers, rejoice! We've all been humming 'Lamberghini' and listening to Ragini all this while, but now we're going to watch her perform. Saturdays night scenes are all set to roll!
What You'll Love?
The trained Hindustani classical singer from Ambala will make you groove with her magnificent voice, something you have seen never before.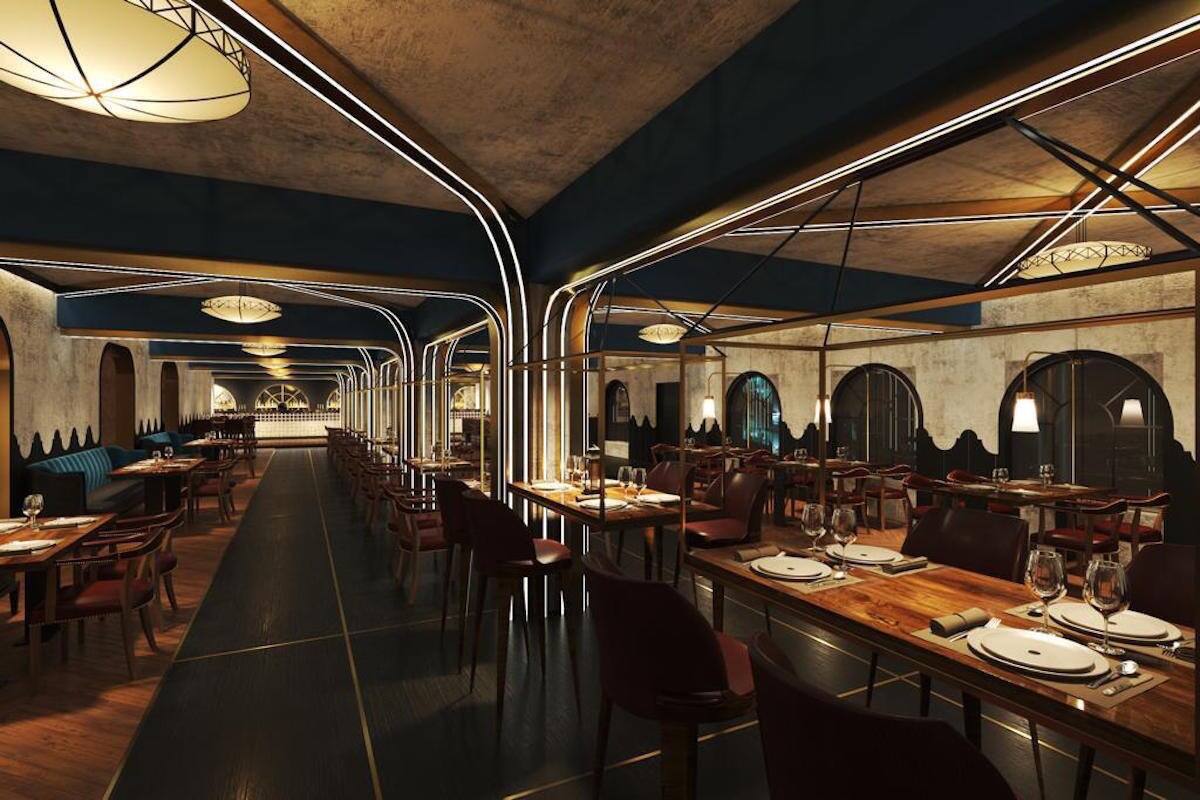 Bottom Line
Kithe kalle-kalle jaayi jaane o? Take along your gang cuz this is gonna be one hell of a night.
When | Saturday, 9 Feb 9:00 PM
Where | Station Bar, CP
Price | ₹590
Location | Here
Tickets | Buy Here
Cover Image Courtesy | Source