Tired of partying and going to conventional dinners after work? Well, its time to take a break and let the essence of poetry take over your senses at this Mushaira occasion at Kamani Auditorium.
What To Expect?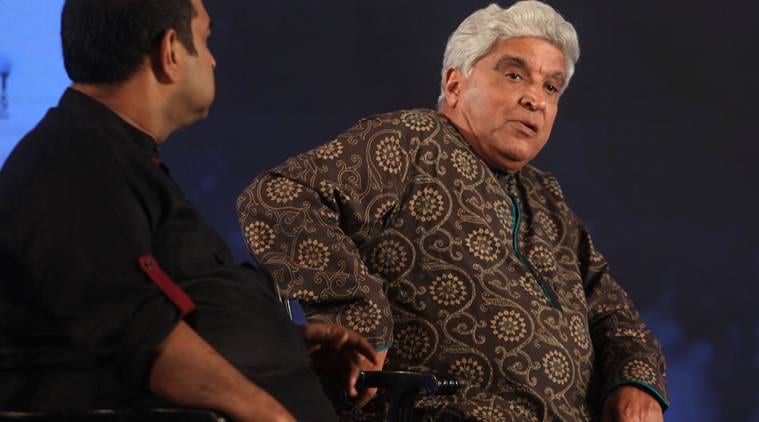 Image Source
The event, hosted by Delhi Government and Urdu Academy Delhi, is being held on the occasion of centenary birth anniversary of the iconic poet Kaifi Azmi. The event is that 'Shayrana Zayeka' you were missing in your life.
What You'll Love?
The event is being presided by the renowned poet, Javed Akhtar and would be graced by the presence of the famous and literate Shabana Azmi as well. S.S Mehndi, a famous poet from The All India Kaifi Azmi Academy is set to set the mood for the occasion.
BottomLine
When I 8th January 2019. 6:30 pm onwards
Where I Kamani Auditorium
Tickets I Book Here
Cover Image Courtesy I Source