Know It All In 30 Seconds
Chai is the one and only soul-satisfying thing on earth, especially in winters when you're out and find a place to have a cup of chai to bring your freezing body to a temperature you feel like life is still there. No matter if you're on a date or have been stressing around because your boss yelled at you, Chai is the medicine you've got and these 10 places serve the most satisfying cup of tea!
1. Alpha'ss Tandoori Chai
Alpha'ss Tandoori Chai is one of the known places in the area for its Chai. You can order the newly addition 'Tandoori Chai' or even the normal adrak chai from this place.
Where | Mukherjee Nagar
Price For Two | Rs. 40 (approx.)
2. Sudama Tea Stall
Sudama Tea stall is one such place which is quite famous among the universities student. With Tea starting at just 10/-, this place is also famous for its 'Kadak Masal Chai, which is served in Kulhads.
Where | Ramjas College, Kamla Nagar
Price For Two | Rs. 30 (approx.)
3. Firdaus Mithai Shop
If you want to try some jalebi with chai, which magically enhances the taste, then this is the perfect place for you. Their thick milky chai is also famous with the name 'Malai Wali Chai' which is a must-have.
Where | Ballimaran, Chandni Chowk
Price For Two | Rs. 100 (approx.)
4. JP Tea Stall
JP Tea Stall is another famous tea provider situated in the heart of North Campus and is one of the favourite places to sip tea. It serves its ta with a slice of cake.
Where | Delhi School of Economics
Price For Two | Rs. 30 (approx.)
5. Mucchad Di Chai
Mucchad Di Chai is one such place in Saket that will surely give your comfort with their special Masala Chai and remove your all dizziness.
Where | Saidalujab, Saket
Price For Two | Rs. 60 (approx.)
6. Netaji Ki Chai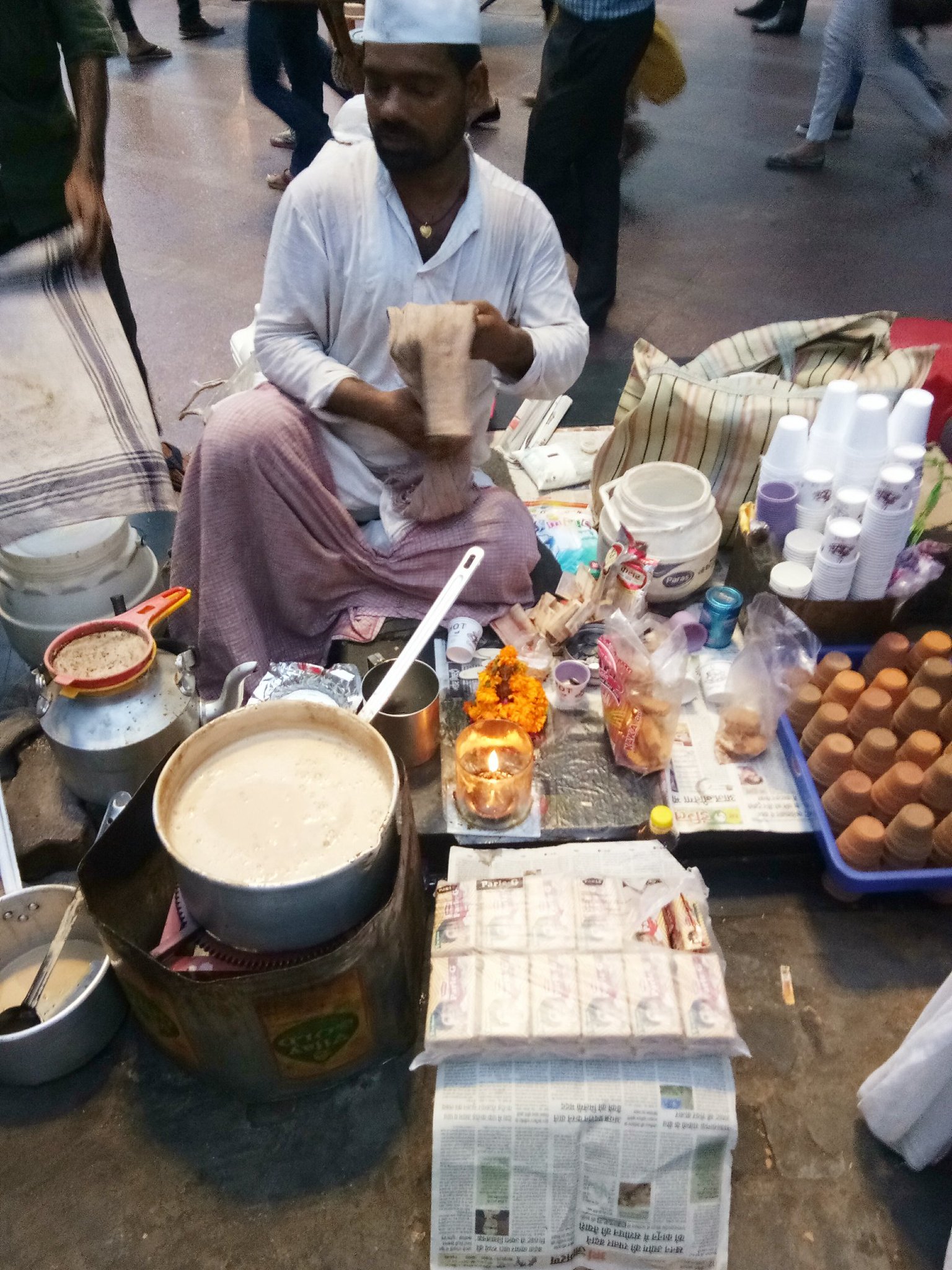 Why this place is called Netaji Chai wale is because the owner of this tea place had once stood against other parties in the election but failed, and the rest is history. Now he serves awesome chai in front of Hanuman Mandir in CP and everyone is a fan of this place.
Where | Prachin Hanuman Mandir, CP
Price For Two | Rs. 40 (approx.)
7. Chaiyapa
Chaiyapa is basically an electric rickshaw decorated beautifully in order to attract more customers. They serve a variety of tea with other sides, such as pakodas, Matthias, and even sandwiches and toasts!
Where | Dwarka Sector 4
Price For Two | Rs. 80 (approx.)
8. Chai Treat
Chai treat is a small shop in Janakpuri serving from normal chai to kulhad chai and is quite famous in the area.
Where | Near Janakpuri Community Centre
Price For Two | Rs. 70 (approx.)
9. Chai Corner
This is another Chai place situated in Dwarka Mod serving some awesome chai with other assortments. You can find some chairs to sit in but not a big place though.
Where | Dwarka Mod
Price For Two | Rs. 50 (approx.)
10. Ustad Tea Point
This one is famous as the 'fastest tea maker' in Delhi and serves awesome malai wali chai! The creamy chai shall surely make you drool over its taste and you will surely come here again and again!
Where | Meena Bazar. Chandni Chowk
Price For Two | Rs. 60 (approx.)
Bottom Line
Enjoy a cup of tea from these places and enjoy winter!
Cover Image Courtesy | Source