Know It All In 30 Seconds
With a day's gap between Holi and weekend this season, first long weekend of 2019 is here. So start planning your trips to these amazing holiday destinations perfect for friends and family.
1. The Baagh
This resort offers brunches for the colorful festival and organizes special performances for all its guests which will leave you mesmerized for sure.
Where | Corbett The Baagh Spa & Resort, Ramnagar
Location | Here
2. Golden Huts
This resort with its special holi playlist and music nights doesn't let you miss out on any festivities at all.
Where | Golden Huts, Rewari
Location | Here
3. Sita Heritage
With a line up of tambola, bonfire and special holi dances, this place is sure to entertain you with its ambience and performances.
Where | Sita Heritage Resorts, Manesar
Location | Here
4. Blowsom Farm
With its specially curated Holi package full of traditional food and colours, this resort is a great option.
Where | Blowsom Farm, Gurgaon
Location | Here
5. Keplers Club Resort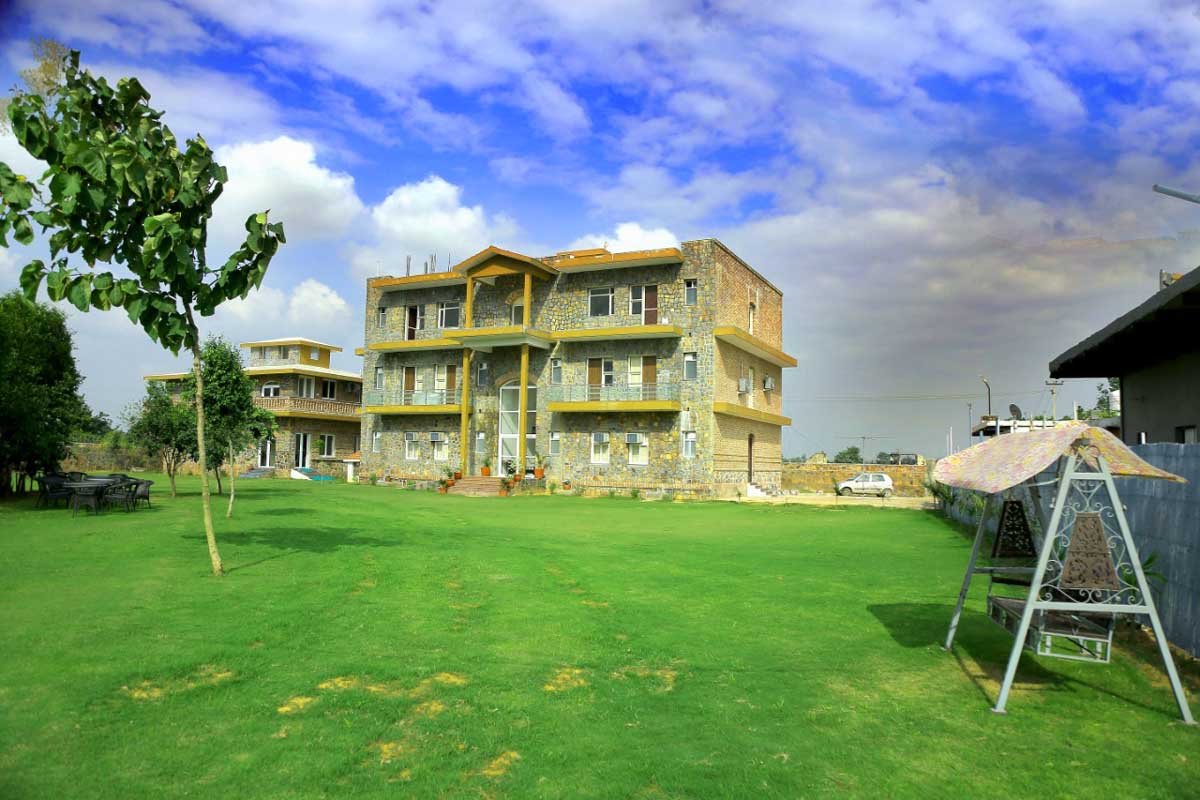 This resort is celebrating Holi in full swing with its dhol music, organic colours and rain dance. Head here for a perfect weekend.
Where | Kepler's Club Resort, Manesar
Location | Here
Cover Image Courtesy | Source