Know It All In 30 Seconds
Don't we all agree to the fact that there's nothing better than retail therapy to declutter minds? Good news for all shopaholics out there. H&M is finally reopening its CP store and we are already on our toes.
The store will be open from 10 AM to 5 PM on even dates. CP was recently allowed to open shops based on the odd-even scheme.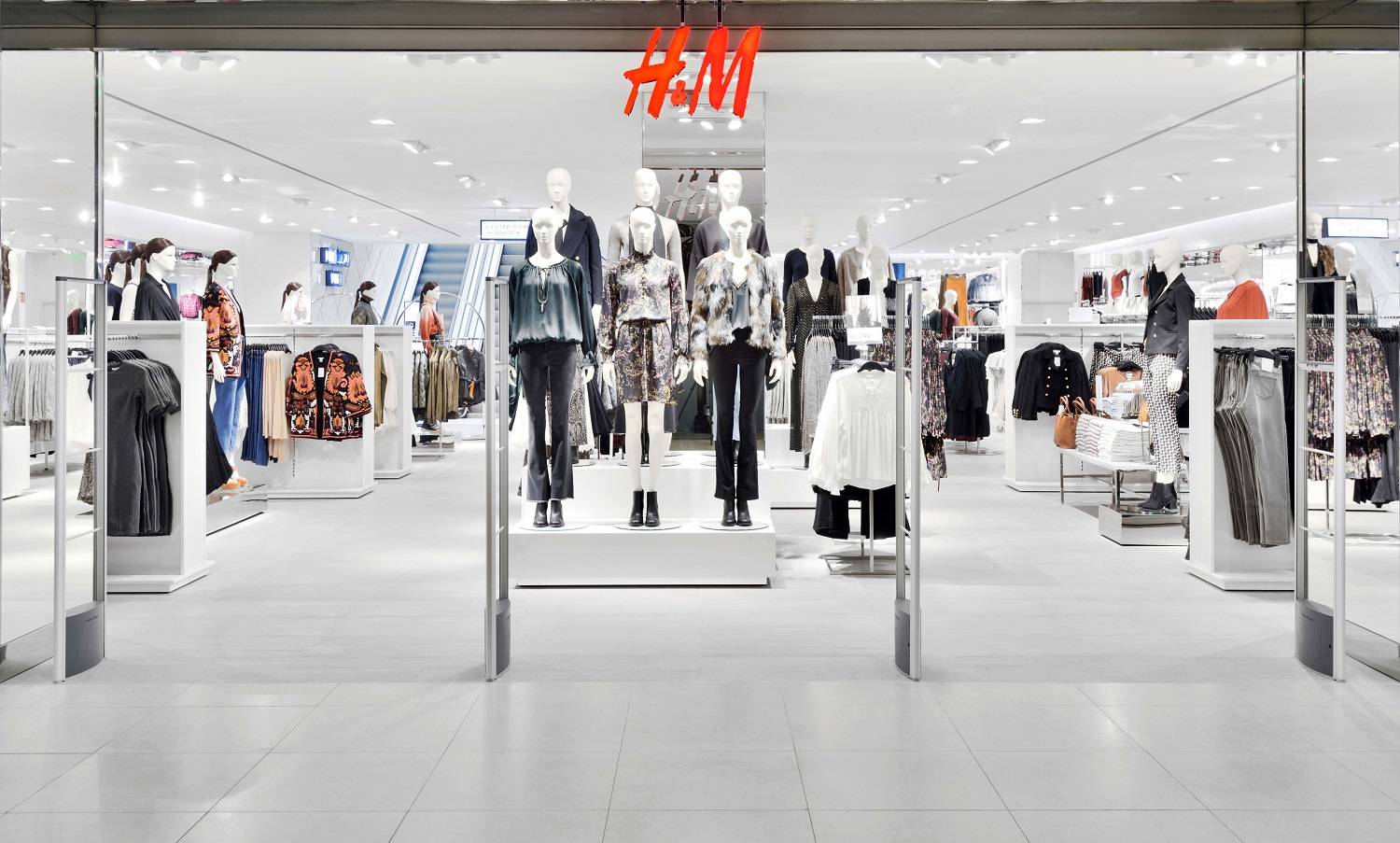 Shopping bags, where art thou? Although, we suggest you stay indoors as much as possible and choose online shopping instead.
Cover Image Courtesy | Source