Know It All In 30 Seconds
Shoutout to all ya health conscious peeps, we've got something great for you! For some delicious food that's healthy and nutritious, head over to this quaint and pretty Fab Cafe in Gurugram now!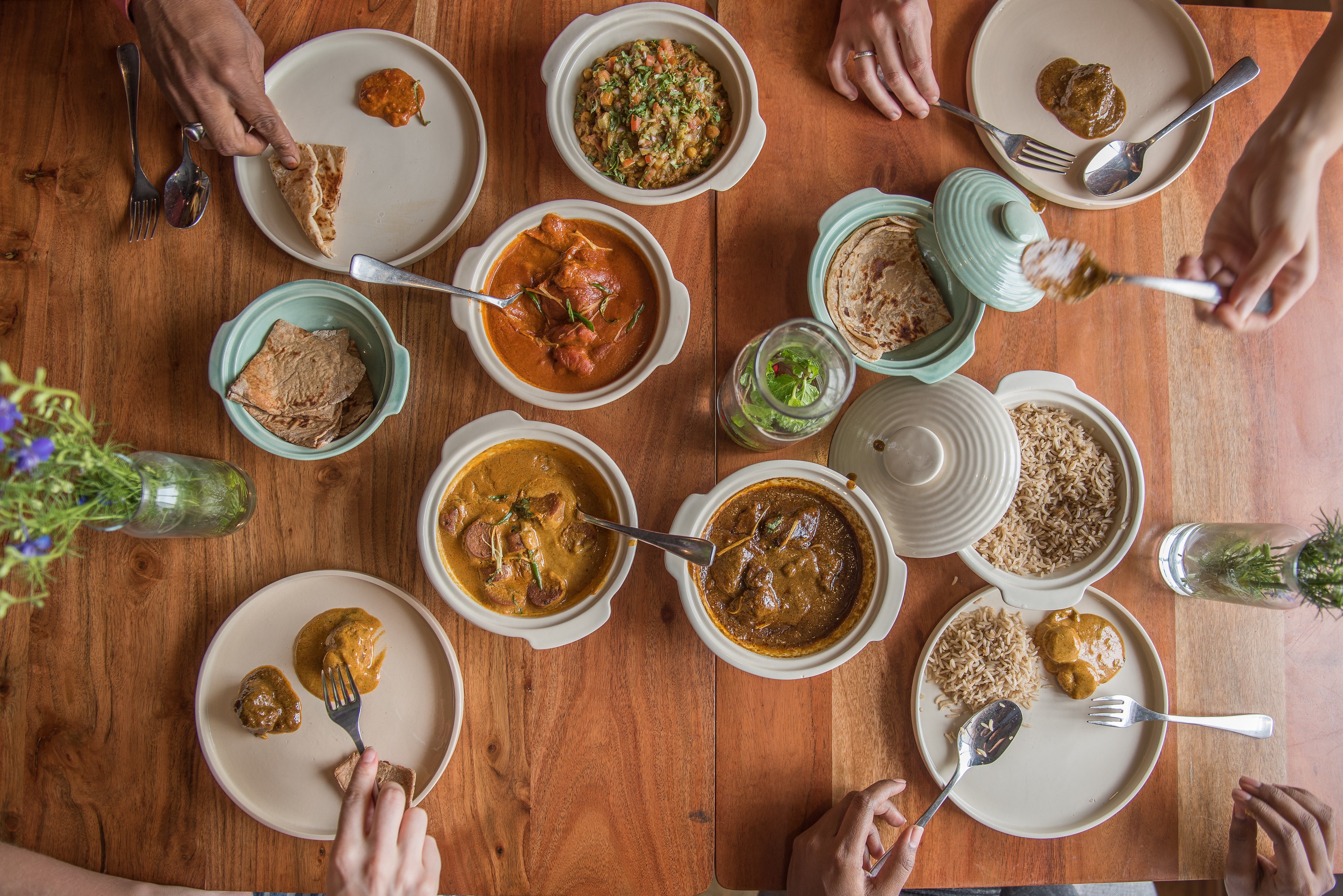 What to Expect?
Fab Cafe by Fabindia has all the nummy and lean dishes in its menu. And we're already jumping in the air. Along with that, this cafe also has a playpen for kids! Amazing, eh?
What You'll Love?
Their menu is an awesome mix of healthy dishes curated from different regions of the country. And you know what? This place is totes fab fo sho.
Bottom Line
Get up and visit this cafe for a fab time!
Where | Sector 29, Gurugram
Price for Two | ₹1,800
Location | Here
Cover Image Courtesy | Source