Know It All In 30 Seconds
Bubble Tea, Pearl Milk Tea, Bubble Milk tea, or simply Boba, this tea has gained some popularity of late but now is trending in some of the parts of Delhi. This Taiwanese drink is no being served at many places in Delhi and is said to be a refreshing drink whenever you feel lazy or so. So check out these places if you want to grab your cup of tea.
1. Pop Chai
Head over to this place to grab your cup of favourite bubble tea. You can also customize your cup according to your mood and taste. Have it cold or warm, it all depends on you and if you don't want to bustle around the variety, ask them to serve you their in-house specials such as coffeelicious, chocolate kulfi, Special Assam.
Where | Multiple Outlets
Price For Two | Rs. 400 (approx.)
2. Dr. Bubbles
From Desi flavours like Kaala Khatta to exotic fruity flavours like Kiwi, Pineapple, Black Current, Passion fruit and a lot more, this place serves around 20 flavours of Bubble teas. Also, if want to couple it, you can order some bubble waffles, with red velvet and kit-kat kind of flavours.
Where | Multiple Outlets
Price For Two | Rs. 300 (approx.)
3. Burma Burma
How does it feel if you get your favourite Oreo flavour indulged in a bubble tea? Well, this place has mixed and is serving the Oreo bubble tea with the oreo sprinkled on the tip of the bottle which just tastes amazing. Apart from that, they also serve some common flavours of bubble tea too.
Where | Multiple Outlets
Price For Two | Rs. 1600 (approx.)
4. Cha Bar
Get your favourite book and order yourself a cup of Boba from Cha Bar and forget everything. This place is CP is one of the best places to hang out affordably and if you want to have some bubbly tea, then this is the place for you near central Delhi. Sit here, work here, and drink your bubble tea!
Where | Cha Bar
Price For Two | Rs. 600 (approx.)
5. Mr. Choy
Choose from a variety of mango, green tea, Almond milk tea, peach tea, Thai iced tea, and a lot more from this Asian restaurant. Apart from bubble tea, you can also go for their dim sums which are very tasty to try.
Where | Khan Market
Price For Two | Rs. 1200 (approx.)
6. House of Food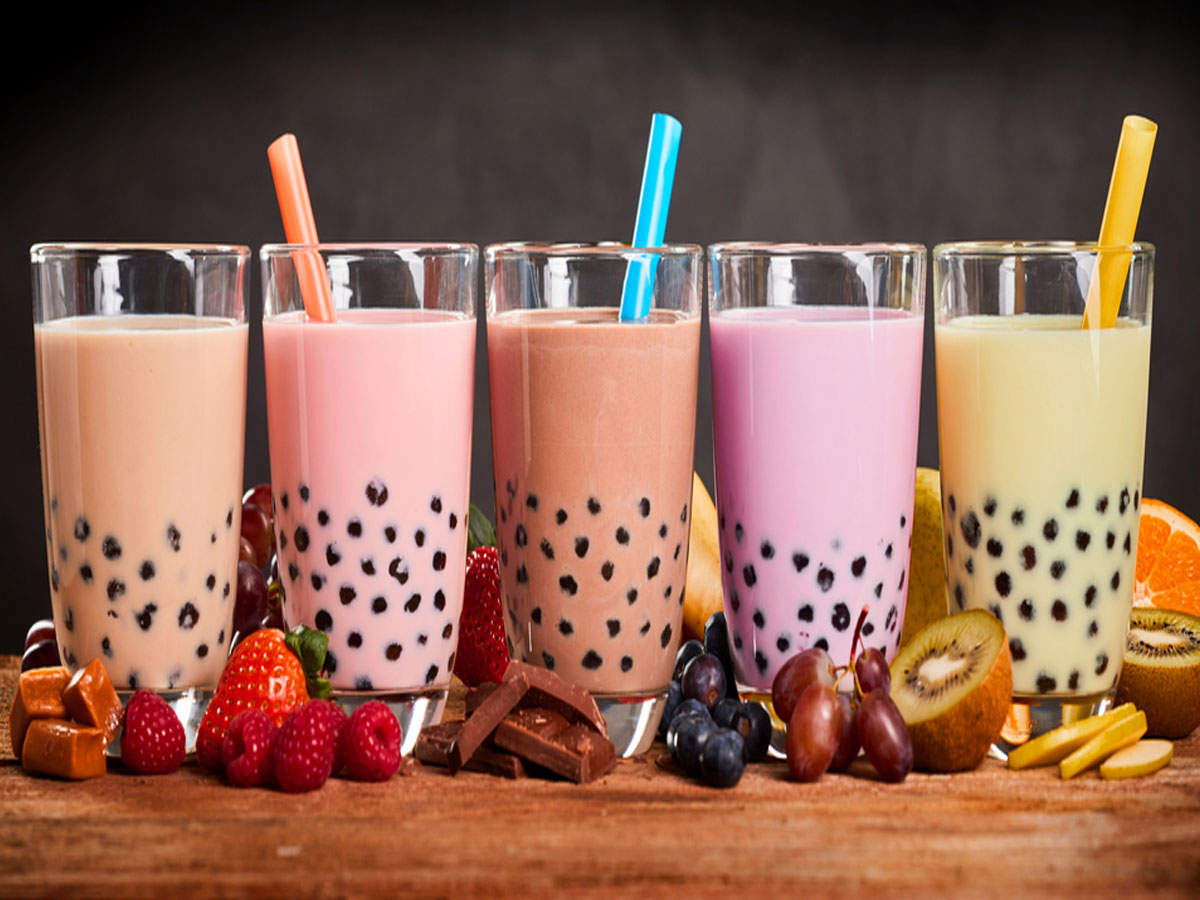 House of Food is a casual place for dining in with indoor and outdoor seating having lush green outdoor, for a quirky photogenic environment. You can order a variety of fast food with bubble tea as well in flavours of black tea, green tea, milk tea, peach tea, and can also add your favourite flavour to it such as mango, raspberry, and many others.
Where | Indirapuram
Price For Two | Rs. 800 (approx.)
Bottom Line
Try the flavours of Boba from these places and experience something different from tea!