Know It All In 30 Seconds
We all know that Delhi is quite famous for big skyscrapers, population, traffic jams, and pollution of course. ut maybe you guys don't know is that saddi Dilli also harbors some of the exquisite forests to walk down the lane, especially during the fall with your base to have an awesome walk. Let's take on them one by one!
1. Sanjay Van
Situated near Mehrauli, this forest is quite famous among the Delhiites when it comes to exploring nature and going for a walk in the wilds. This forest is spread in around  443 acres and houses some beautiful species of birds you'll love to watch!
Where | Mehrauli
2. Northern Ridge
The Northern Ridge is spread across 88 acres of land and can be seen having big Mahua and Sheesham trees spread across the land. The place also has some old monuments which depict the 1857 revolt which is a kind of heritage of this place.
Where | Civil Lines
3. Southern Ridge
This is a lush green place covered with trees and expands to 6200 hectares of land, being a house of almost 193 kinds of species of birds and you may also be able to see varieties of butterflies and animals like blackbuck, porcupine, jackals and lot more.
Where | Sardar Patel Marg
4. Jahanpanah City Forest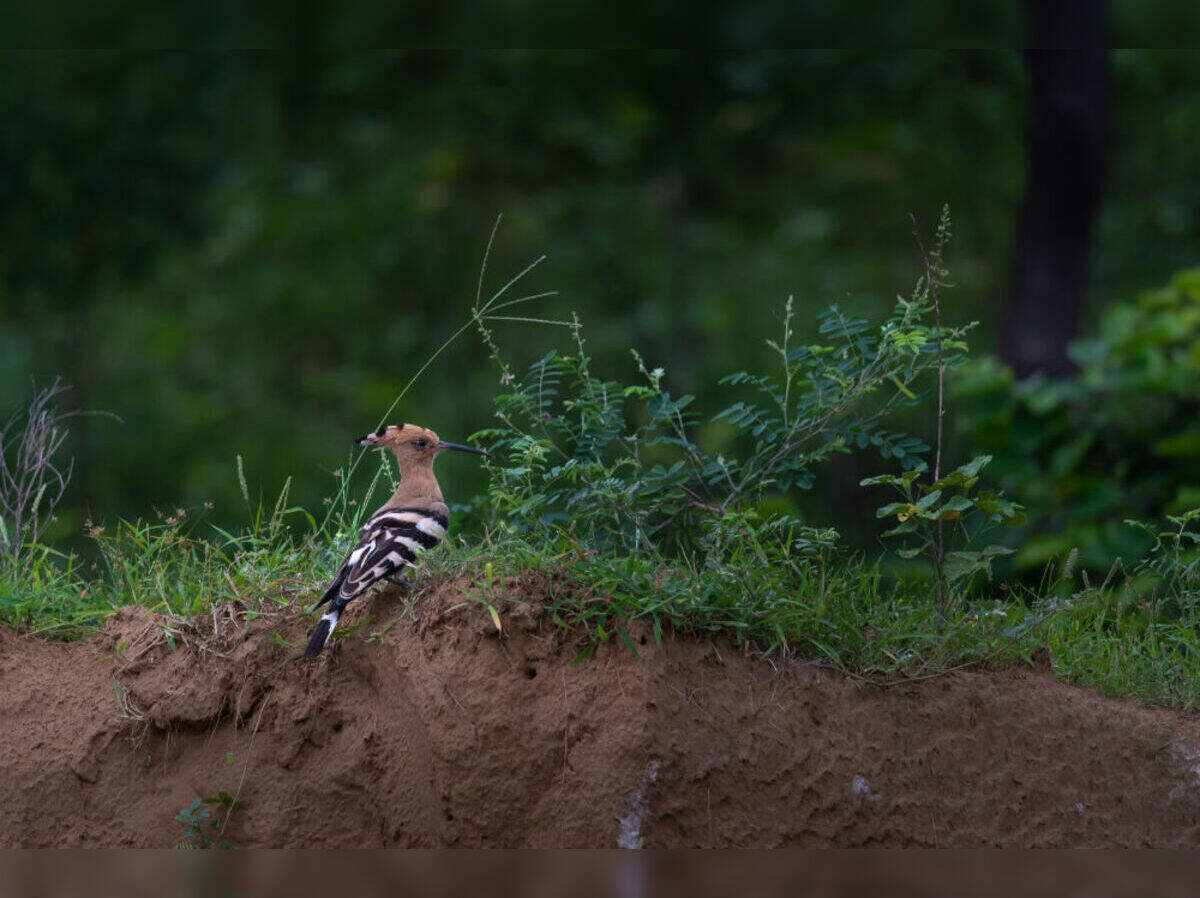 This forest is spread across 445 acres of land covering Tughalaqabad Extension, Greater Kailash and Chirag Delhi, famous for its jogging path. Come here to spend a nice time with nature far from the city's hustle!
Where | Chirag Delhi
5. Mangar Bani
Mangar Bani is a lush green forest situated in Faridabad, stretching from Sariska Tiger Reserve to the Delhi NCR region. It has now become a home for leopards and wild eagles. Some of the attractions include the Dhau tree, Gudariya Das Baba temple, and lulu lake. Come and enjoy the scenic view with your gang.
Where | Faridabad
Bottom Line
Escape the city rush and spend some quality time with nature at peace.
Cover Image Courtesy (L) | Source
Cover Image Courtesy (R) | Source