Know It All In 30 Seconds
The capital's most divine place, Gurudwara Bangla Sahib is offering the country's cheapest diagnostic facility, at affordable prices, set up at Guru Harkrishan Hospital on the gurdwara premises.
What To Expect?
The functioning of the diagnostic center will start in December and the MRI will cost just Rs.50. A dialysis center is also being set up which will start functioning from next week and the cost of the procedure will be just Rs.600 and the ultrasound facility will be as low as Rs.150. Machines worth Rs.6 crores were donated to the hospital including four machines for dialysis and a machine each for ultrasound, X-Ray and MRI.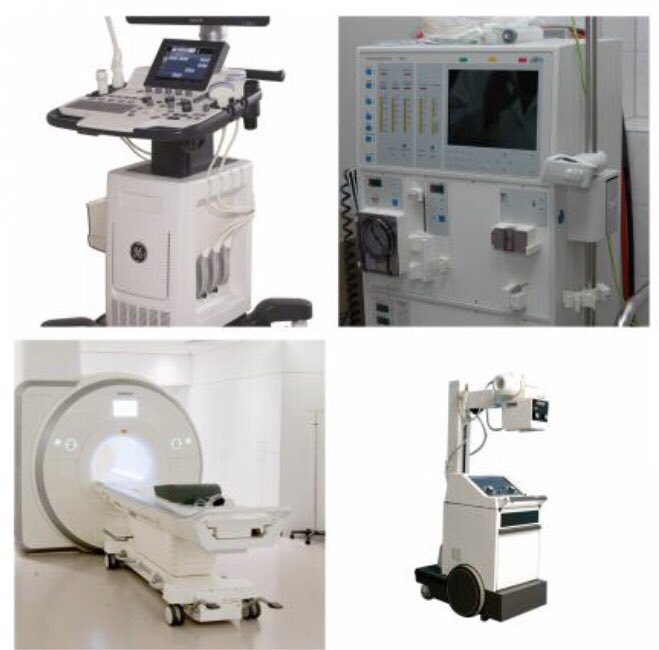 What You'll Love?
The services will be available for the needy who cannot afford the private lab services. The initiative during such a difficult time will help a lot of needy people in getting timely access to diagnostics and treatment. All these rates will be subsidised and the services will include stay(for outside patients) and food(at the langar).
Bottom Line
These will be the most affordable services in the country to help those who are in need of proper diagnoses and treatment.
Where | Hanuman Road Area, Connaught Place