Know It All In 30 Seconds
Who's gonna finally rule the throne? Will Jon Snow die again? Is Bran actually a white-walker? Are these questions troubling you? Listen to fan-theories and tell them yours at the craziest Game of Thrones meetup of the season. 'cos Winter is here.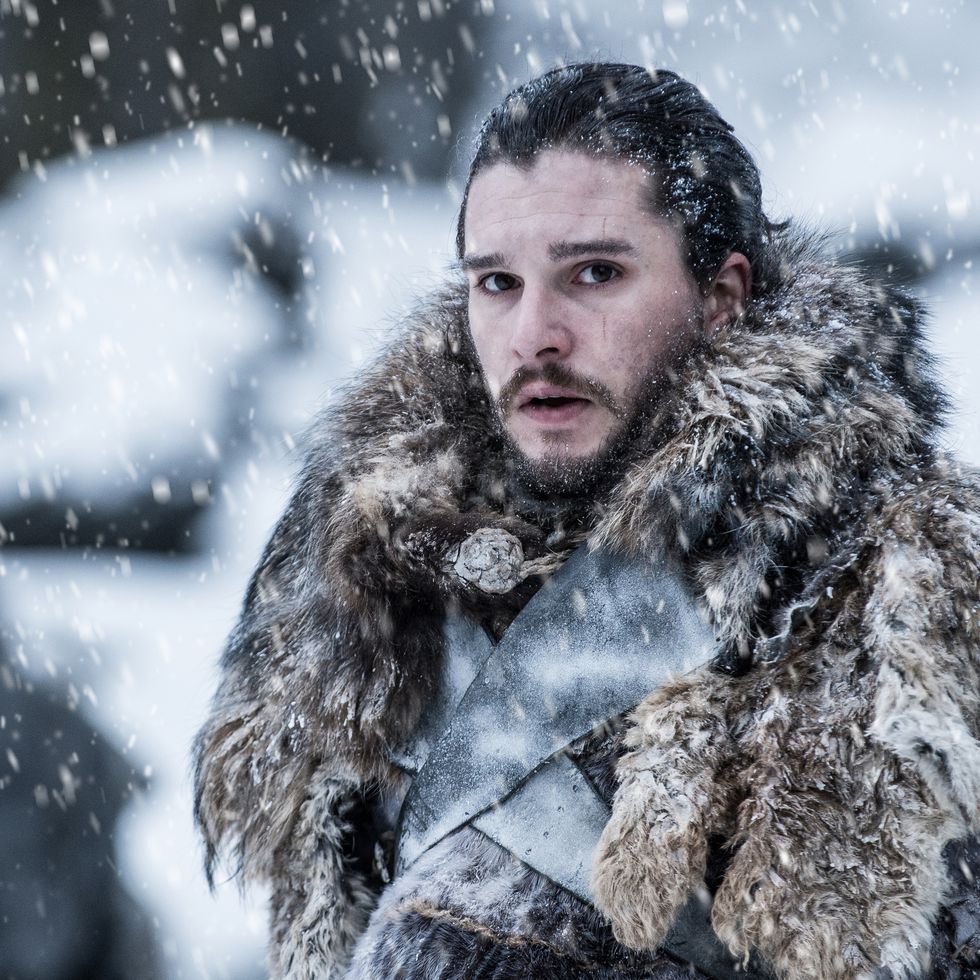 What To Expect?
Crazy GOT fans like you, who've waited for two years for the last season! Now imagine the amount of zeal and passion the place will possess.
What You'll Love?
Fan theory discussion on how GOT will end
Interactive Trivia on GOT
GOT version of Bingo
Win prizes & goodies
A different version of snacks
Bottom Line
Listen to others' theories and come up with your own. Valar Morghulis.
When | 30 March, 3:00 PM – 5:00 PM
Where | The Red Kettle
Price | Free
Register | Here
Location | Here
Cover Image Courtesy | Source