Know It All In 30 Seconds
Monsoon has started givin' on and off signals and we need to update our wardrobe soon to jol in the monsoon-ish vibes. Comfy is the ultimate mantra for monsoon styles 'coz you gotta ditch the drench and look sassy all the way. Here are a few tips and tricks to pull off your monsoon in vogue.
1.Say Yes To Shorts
Keep back your long skirts and pallazoes for winter and haul out all that's short and sweet. Make short skirts, shorts and short dresses your fashion minions.
2.Put on Airy Fabrics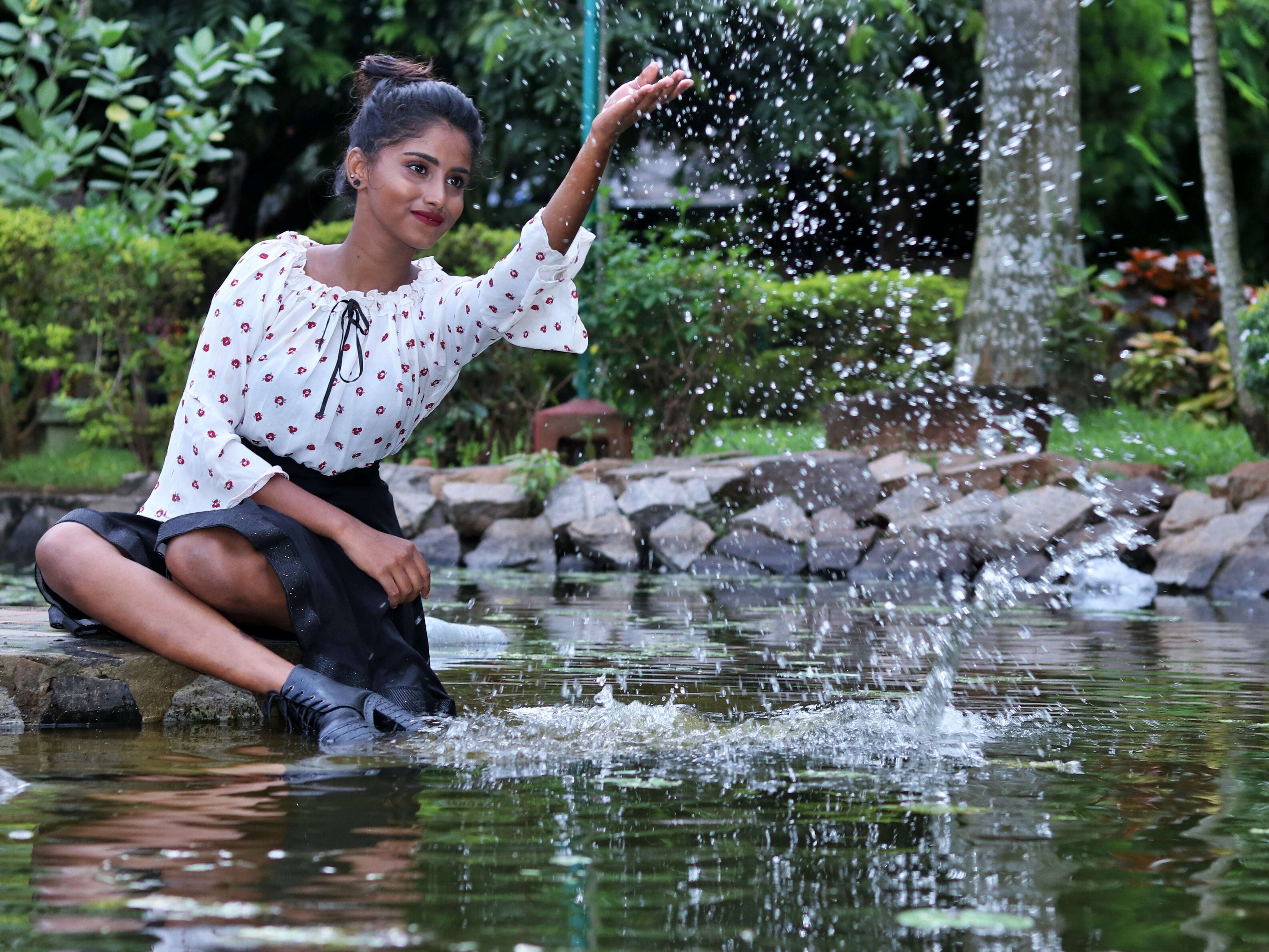 Wear fabrics that are breathable and do not stick to the skin. Cotton and polyester can be good choices. Synthetics? No way.
3.Wear Easy-To-Dry Shoes
Sneakers, silken shoes and high hills are to be shunned in this dampish season.  Avoid footwear that tends to cling to the claggy mud. Wear comfortable flats, flipflops and gumboots instead.
4.Carry Waterproof Bags
Ensure that your bag doesn't turn out to be a hassle this monsoon. Carry a trendy, waterproof bag to flaunt your style while ensuring that your belongings aren't wetted up.
5.Snag Some Boho Umbrellas
A stylish umbrella can amp up your overall style and a boring one may kill the show. So make sure to gift yourself a quirky umbrella 'coz you can't do without it this season.
6. Stick To Vibrant Colours
Marks are easy to be wiped off from clothes with darker colours, the very reason they should be chosen in the rainy season. Brighter and darker colours also uplift your mood and make you look eye-catching amidst the chilly drizzles.
Cover Image Courtesy | Source