Know It All In 30 Seconds
Movies are fun, but watching them with your family, with a popcorn tub in your hands is amazing! And what better than animated films, that make us wail and laugh at the same time? So here's a list of some animated films for your weekend with fam!
1. Inside Out
Disney Pixar is like a friend from our childhood, that has stayed! And Inside Out is the masterpiece that they've created. The movies is a reminder for the need to keep our emotions in check and to consider their existence, every once in a while. So definitely give it a chance!
IMDb| 8.1
2.  Coco
This film is something that will end up giving you a message and make you realize the importance of holding people in your memories, the one we love! You need to watch this if you haven't!
IMDb| 8.4
3. Frozen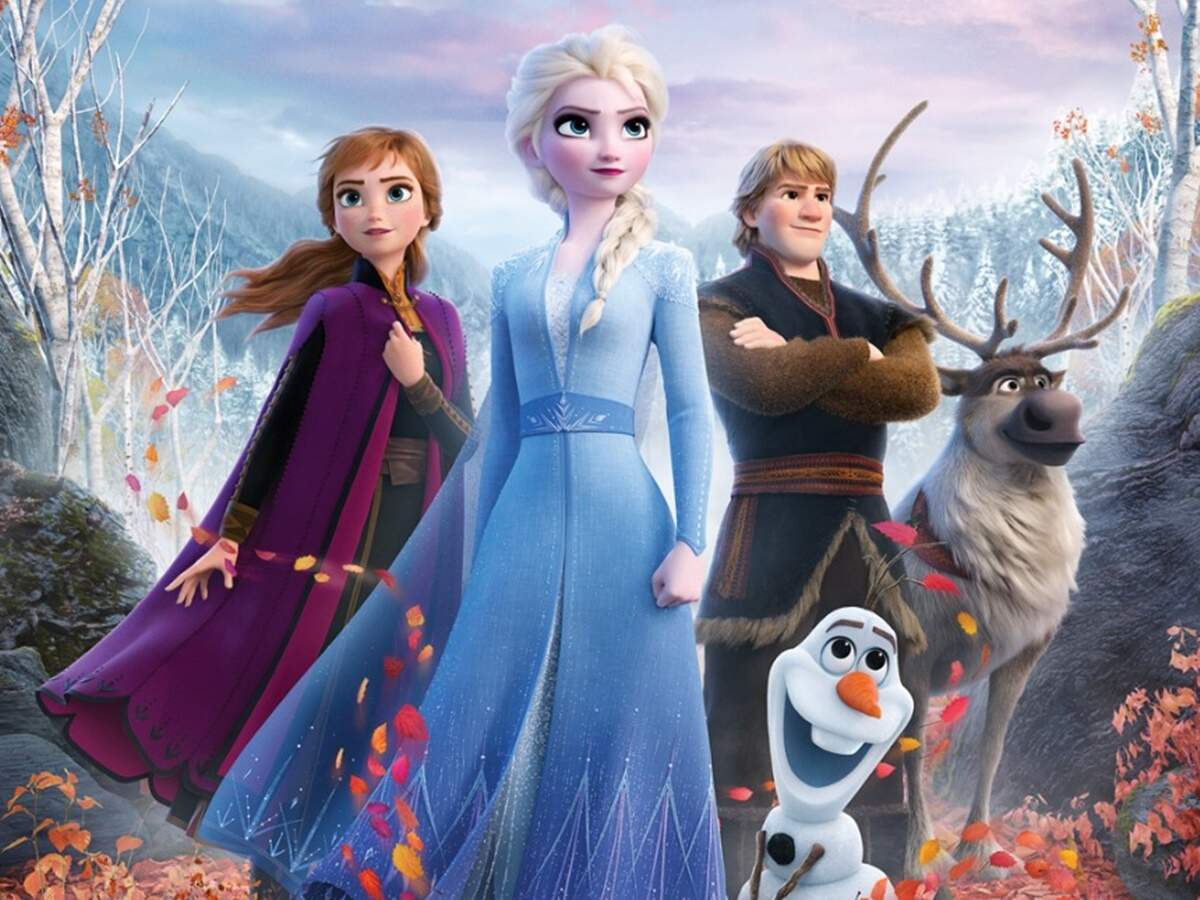 Frozen, unlike its name is such a warm film and it will leave you with happy moments. The movie is an amazing one to watch with your siblings or even parents! So you might wanna grab a few things to eat and sit in front of your TVs!
IMDb| 7.4
4. Lion King
It is one of those good old movies that takes you down the memory lane! You will definitely love the theme and the idea behind it. This is exactly what you need for a lovely weekend with your family!
IMDb| 8.5
5. Big Hero 6
This is one of the movies that you should watch if superheroes make you happy. With the importance of family, it also shows a very healthy therapeutic relationship. So, it's kind of like a must-watch!
IMDb| 7.8
6. Ralph Breaks The Internet
In times like ours, there's nothing more connecting that we can find! A fun story, with great animations, this one will definitely take you through a fun journey. Sit down for it, maybe ASAP, it'll be more than fun!
IMDb| 7.1
7.  Abominable
It will melt your heart, and you wouldn't notice. The movie is about friendship, togetherness, and family! What more do you want from a movie? Trust us, you will have a great time and a lot of things to be thankful for, later!
IMDb| 7
8. Dumbo
A flying elephant and a few wicked men is what you need to focus on. This movie will break your heart and then put it together with a hint of magic! Go now and watch this fantasy drama, you can thank us later!
IMDb| 6.3
9. The Croods
This animated film will take you through a literal journey, the one to find home! With ups and downs and so much to cherish, it's like a roller-coaster ride. So gear-up and join the journey, it'll be a memorable one!
IMDb| 7.2
10.  Toy Story
It will make you think of the bond and the memories that you've had with your toys. This film is a little adventure on its own and there's no way to not fall in love with the characters. Add this to your list and you will thank us for sure!
IMDb| 8.3
Bottom Line
Here's to having a good time!