Know It All In 30 Seconds
There are mainly two things for which the capital city is famous, it's rich ancient history and delicious food. And for you all who like to explore the city to eat all the scrumptious food, these are the must-have dishes in Saddi Dilli.
1. Paranthe
If you like having a parantha in the morning and afternoon then you can find the best here. Get to Moolchand Paranthe or even we have our own Paranthe wali Gali where you can find a variety of paranthas to dig in!
2. Chaat
Delhi has an ancient connection with chaat. We have a history of why Delhi was made capital by Mughal Emperors. You can find a person selling chat almost every second street. If you want to have the best, head over to Old Delhi, UPSC Chaat Wala, and even BTW at various spots in Delhi!
3. Kebabs
Another authentic dish served in the streets of Delhi. Small pieces of chicken or fish marinated with spices and then cooked on coal just makes an awesome snack for every non-veg lover! Get to Alkakori Alkauser, Old Delhi and even spots in Nizzamuddin!
4. Butter Chicken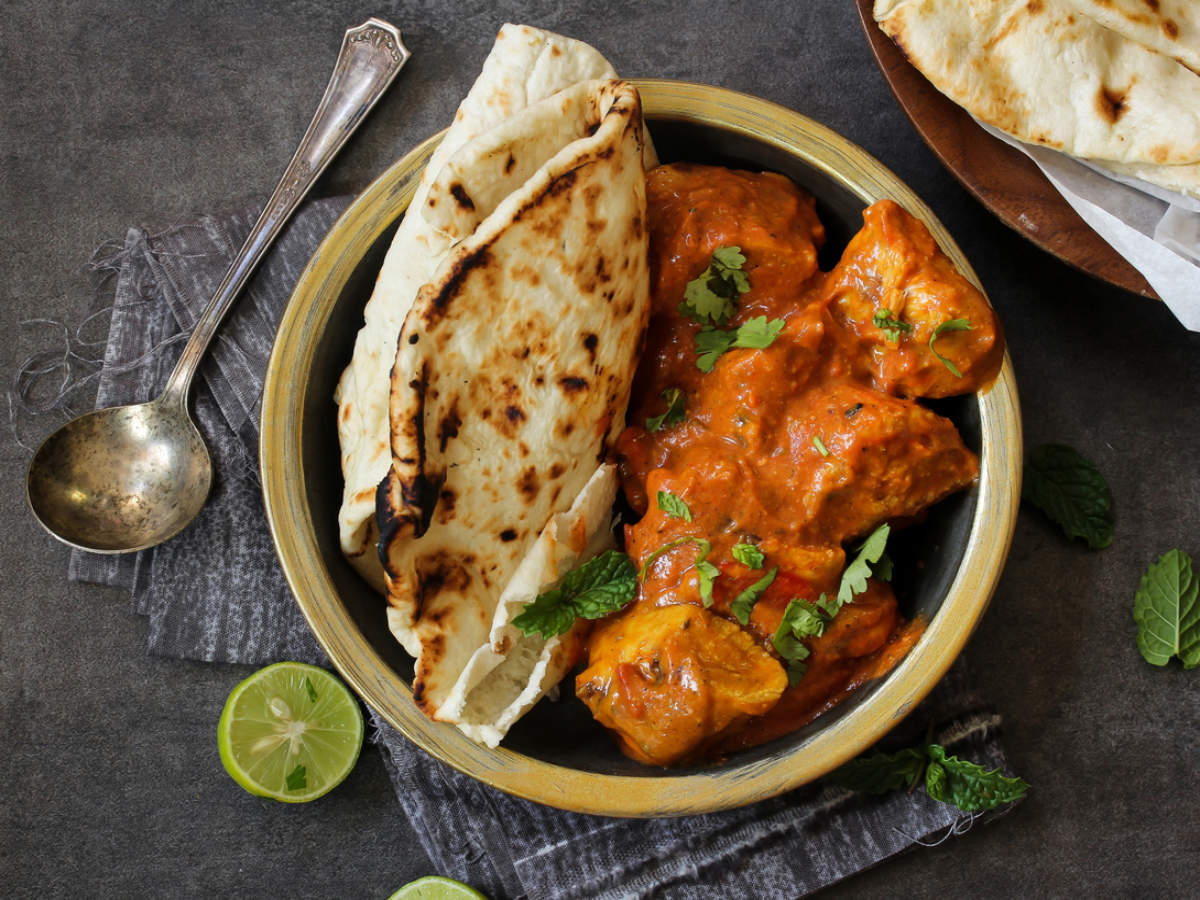 Only a few people know that the world-famous butter chicken was invented in Delhi only, in a famous restaurant in Daryaganj around 1950. Now it is the most asked dish in every restaurant around Delhi and if you want to have the best one, head over to Gulati's at Pandara Road or Moti Mahal in Daryaganj.
5. Chhole Bhature
Just like paranthas, Chhole Bhature is also one such food every Delhiite is fond of. No matter it is evening, morning, or afternoon lunch, Chhole Bhature is one such dish that everyone falls for. There are several famous places you can visit Chache di Hatti and Sitaram Diwanchand!
6. Biryani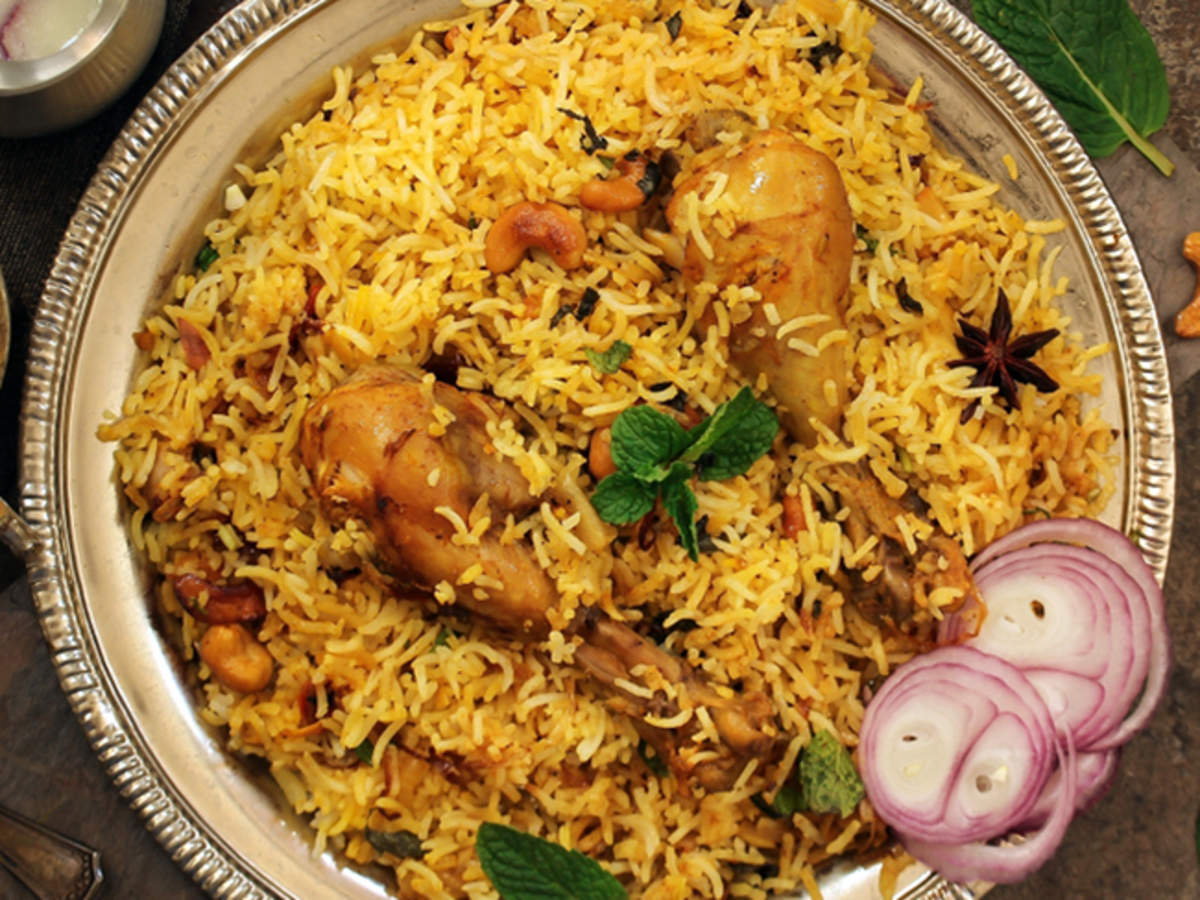 Mughal Era left a lot of spices and dishes from their forefathers in the city and now that only dishes have been making every Delhiite happy since then. And one such dish is Biryani, nothing can be compared with those long grain rice and tender chicken pieces. Head over to Alkakori Alkauser, Dum Pukht, and even places in old Delhi to have it.
7. Nihari
If you want to explore Old Delhi, then you need to start your day first with Nihari. There are many places in Old Delhi that offers nihari around the place. The only condition about Nihari is that it is only served in the morning only, till 7 A.M or before. Head over to Karim's in Old Delhi to taste the best.
8. Kathi Rolls
Kathi Roll is not only found in Kolkata. Their famous Rolls are now also available in the capital. There are many places in town like Chowringhee lane, Nizams, Khan Chacha and a lot more local shops from where you can have it.
9. Momos
And here comes the favorite snack of all the Delhiites, no matter what time it is, if it is momos, people are ready to eat 'em all. With time, momos have taken different many forms such as fried, steamed, tandoor, kurkure, and a lot more to savour the taste. You can find momos at many places in Delhi such as GK, Majnu ka Tila, Kamla Nagar market to have them.
10. Desserts
No food walk can end without having something in sweet and Delhi is full of dishes to sweeten your mouths such as Shahi Tukda, Daulat ki Chaat, and ice creams from Kuremal kulfi wala, Giani di Hatti and a lot more options.
Bottom Line
Have we covered it all or is there something left? Let us know!
Cover Image Courtesy | Source