Know It All In 30 Seconds
The capital city Delhi has turned into a 'gas chamber' with polluted air. The harmful particles it consists can easily cause breathing problems to one and all. Every year Delhi government takes numerous actions to fight with the problem of polluted air. Where the elite class of society prefers staying at home in this smoggy atmosphere the poor are still left neglected. A NGO in Delhi named as Uday Foundation has started the 'Donate A Pollution Mask' campaign for all such needy people on streets.
What To Expect?
Rahul Verma the founder of Uday Foundation feels that the rich people can easily afford and arrange products like air purifiers, masks to protect themselves from poisonous air. They can also stay covered behind the walls to safeguard themselves and live a pollution-free life by skipping office, morning walk. The kids can easily miss their schools as per the government rule. But his concern is about the poor people of society who have no other option than just breathing the polluted air. In a society with such a serious concern where everyone is self-centered, his focus is completely on the homeless and broke part of society. He has been doing this overwhelming deed since past five years and now he wants everyone to join him in it.
What You'll Love?
Every year the condition of air quality is constantly getting worse. Heath of people is getting affected adversely due to this never-ending scenario. Apart from basic day to day needs of clothing and food, today the need of the hour is safe and pure air to breathe. The 'Donate A Pollution Mask' campaign aims at providing N99 pollution mask to all the people in need. A person can either donate a single mask or more than that as per their choice and will. All they have to do is check-out and explore the NGO's official website where they can easily locate the safe and secure mask donation link.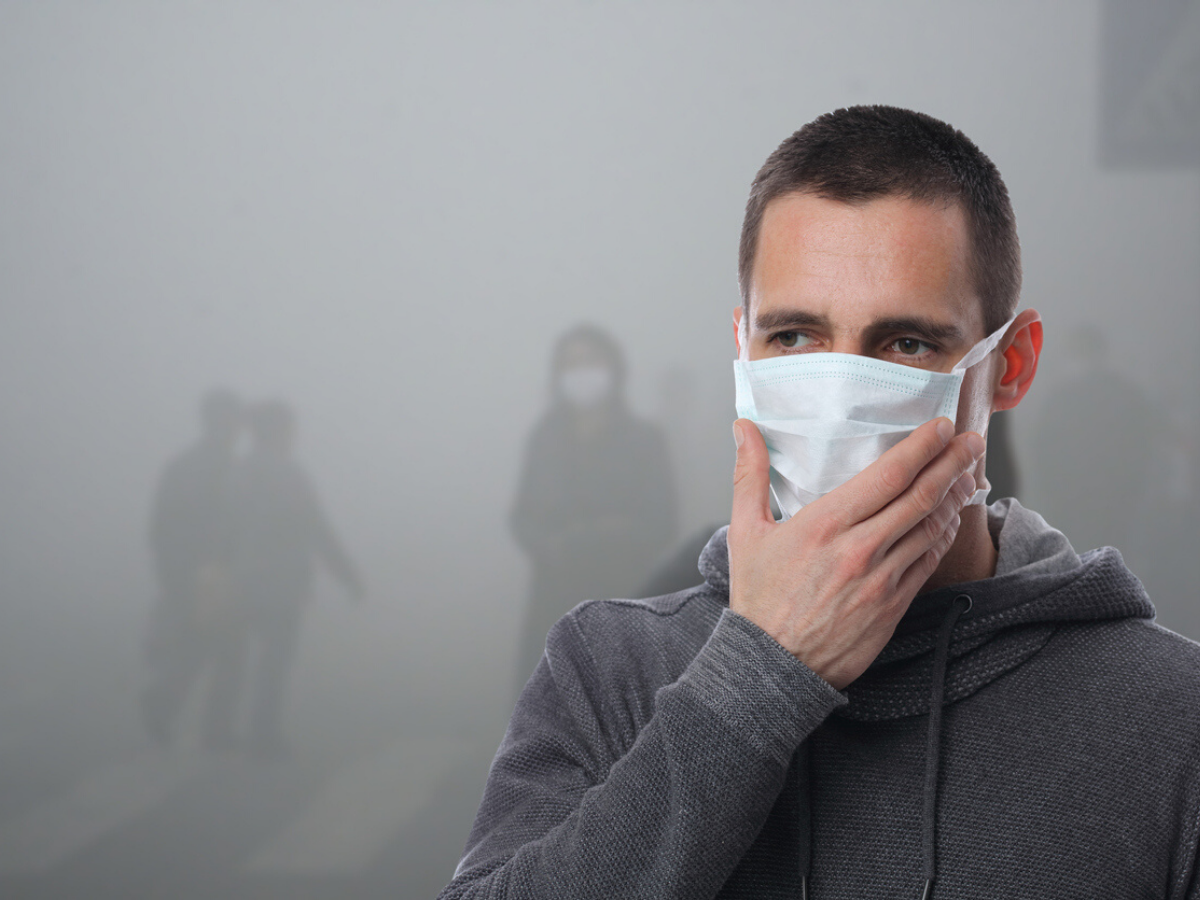 Bottom Line
Be a part of this great deed and donate pollution mask to the needful people of society.
Cover Image Courtesy | Source