Know It All In 30 Seconds
Denim and summers, not the best combo? Don't worry, you'll not have to wait for another year to get back to your beloved denim fashion. Check out these 5 denim trends that you can definitely rock regardless of the scorching heat.
1. Ripped Jeans
Thanks to those artistically-curated holes, our legs can breathe in these ripped jeans. Pair them up with tank tops or loose kurtis/kurtas
2. Denim Shorts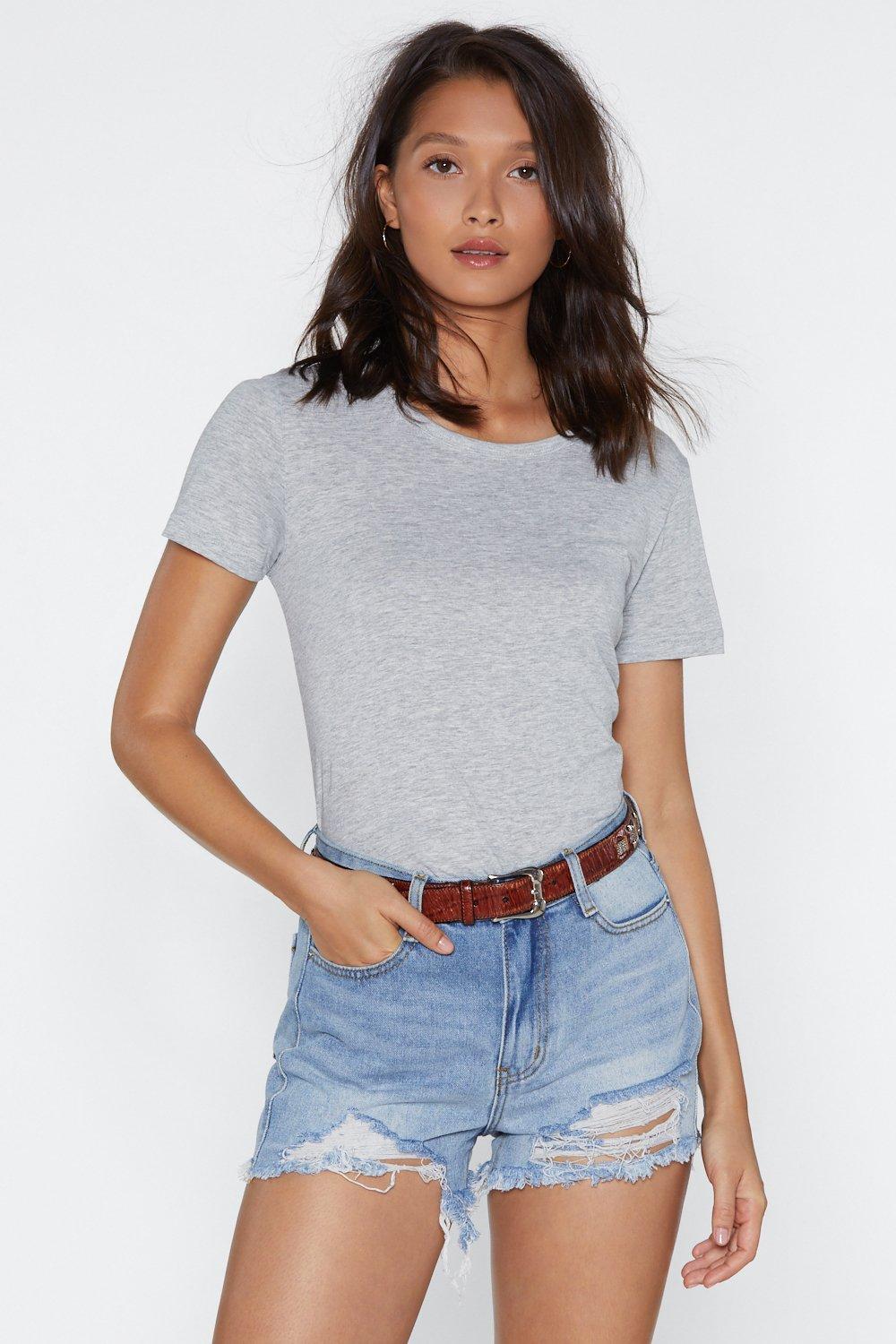 Accept it, shorts become our best friends in summers. No excessive body wrapping clothing and look equally cool. Denim shorts add a more casual look to the overall look. Get 'em beachy vibes in Delhi. But don't forget to bathe in sunscreen lotion.
3. Denim Jacket
Denim jackets are versatile. They keep you warm in winters and cool in summers. Go all denim, pair your jacket with contrasting color denim jeans and a classy pair of aviators.
4. Skirts
A sleek pencil skirt or a button down, pick out your favourite white blouse from your wardrobe, and they'll go well with any variant or color of denim skirts.
5. Denim Dresses
A spaghetti denim dress is the thing for this season. You can also opt for off shoulder/cold shoulder dresses. The dress stays as breathable and breezy as any other summer outfit.
Cover Image Courtesy | Source