Being a globetrotter is a task. Not all of us have the time and money to be able to travel all over the world to eat different kinds of food. But what if we tell you that there is an international food festival that will bring all the world's cuisines to your city? Exciting isn't it? The international food extravaganza named "Culinariaa – The World Platter" will soon be here to grace you.
What To Expect At The Event?
"Culinariaa – The World Platter", where different countries from the world would not only give a chance to ignite your taste buds from food belonging to 3 Continents, cuisines from 15 countries but also a chance to experience the culture, decor and the entertainment. This international food festival is summoning all the fun at Ansal plaza!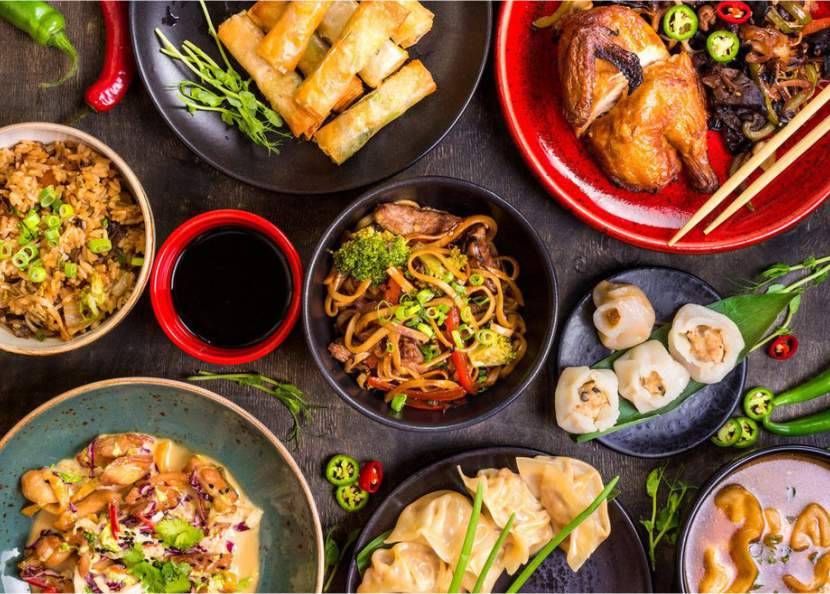 Image Source
What You'll Love About The Event?
"Culinariaa" is India's biggest international food festival with the best restaurants from across the world displaying their signature delicacies over some good music and hearty performances to keep you entertained. So there's not just food, but entertainment, decor and a global experience!
Bottom Line
Take in the aromas, try out interesting cuisines, fill your baskets with unique gourmet products, indulge in mouth-watering desserts and learn some of the best-kept food secrets from the most talented chefs from the world. Grab your tickets now!
When | 23rd and 24th Feb 2019
Where | Ansal Plaza
Location | Click Here
Entry Cost | INR 500
Tickets | Click Here
Cover Image | Source