The moment November started, we all could feel a nip in the air. But today, Delhi woke up to the coldest morning in 11 years with a minimuim temperature of 7.6°C. The last time Delhi saw a colder day was back in 2006 when the Safdarjung station had recorded 7.3 degrees C.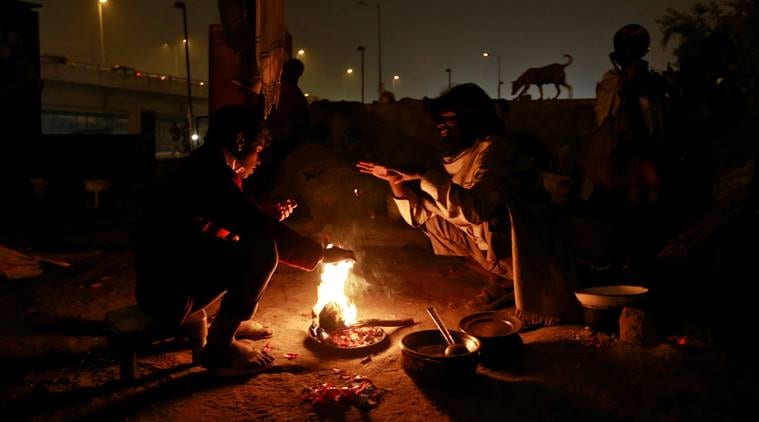 Even though the city didn't experience proper monsoon this year, the air is getting chilly by each passing day. The Met department said the morning chill was caused by cold northwesterly winds, combined with clear conditions.  Kuldeep Srivastava, senior scientist at IMD's Regional Weather Forecasting Centre said 'These winds are bringing in the cold from J&K and Himachal Pradesh which have seen snowfall recently. The wind speeds picked up last night, reaching up to 15kmph'. It's just November guys. Just imagine we have 3 more months of extremely chilly winters!!
If by any chance you're like us isn't it the best time of the year? Yaassss!! Put your boots on and drive away to have a hot cup of 'Kullad Chai'!
Read more from here.
Cover Image Courtesy| Source