Know It All In 30 Seconds
All is well and fun during Christmas and while it about being together, we bring you something to have fun together. What brings us together than a good marathon of movies, with great food. So, here's a list of films for you to binge on!
1. Let it Snow
Based on a novel, this movie follows multiple journeys and focuses on the spirit of Christmas. It is something you'd love to watch with your friends this Christmas!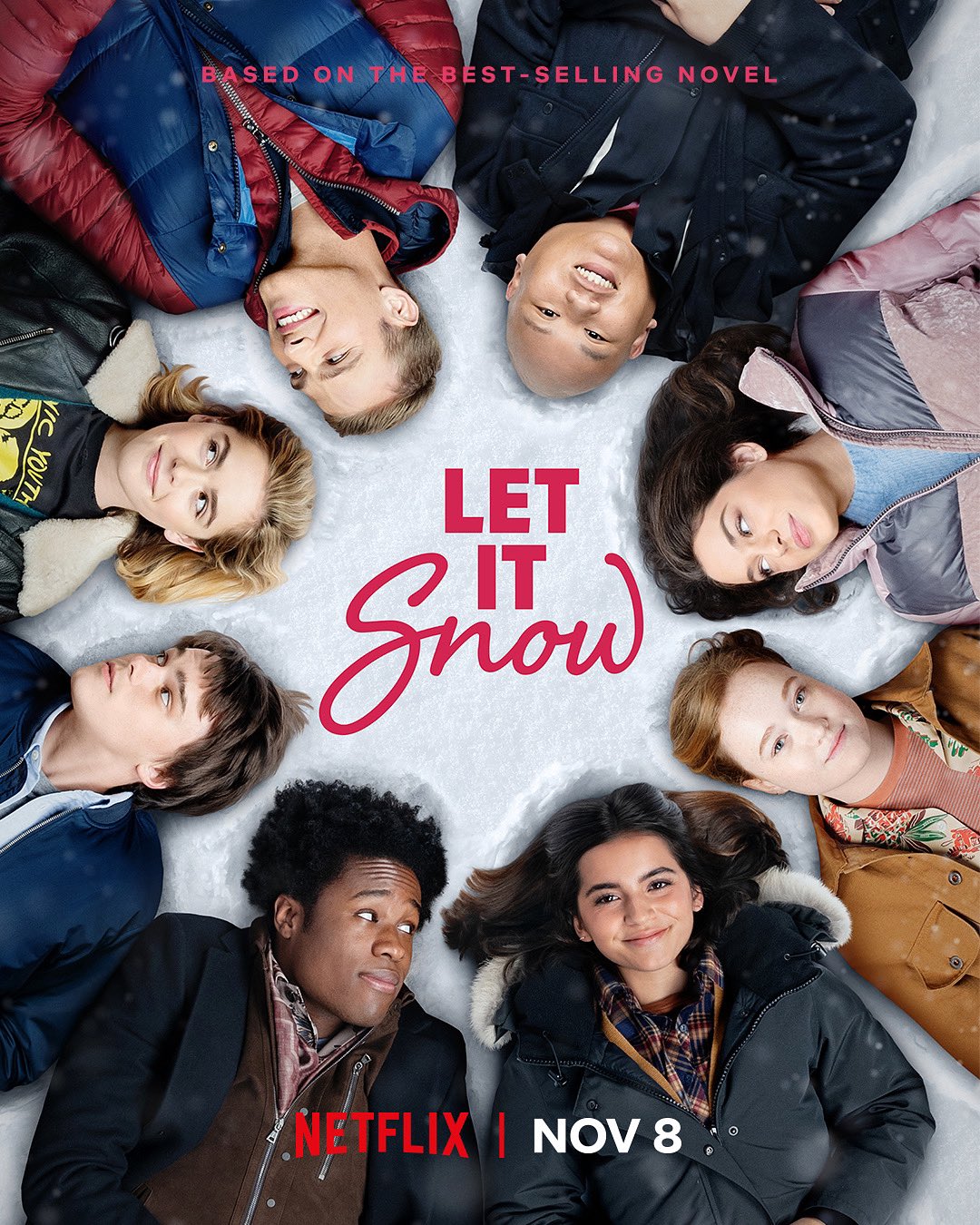 2. The Princess Switch
Dreamy and oh so fun, you should definitely give this movie a try if you still haven't! It is like a perfect Christmas miracle story for a merry evening.
3. A Christmas Prince
Followed by two sequels, this movie follows the story of a journalist who ends falling in love with the prince! A perfect Romantic drama, that will light up your mood.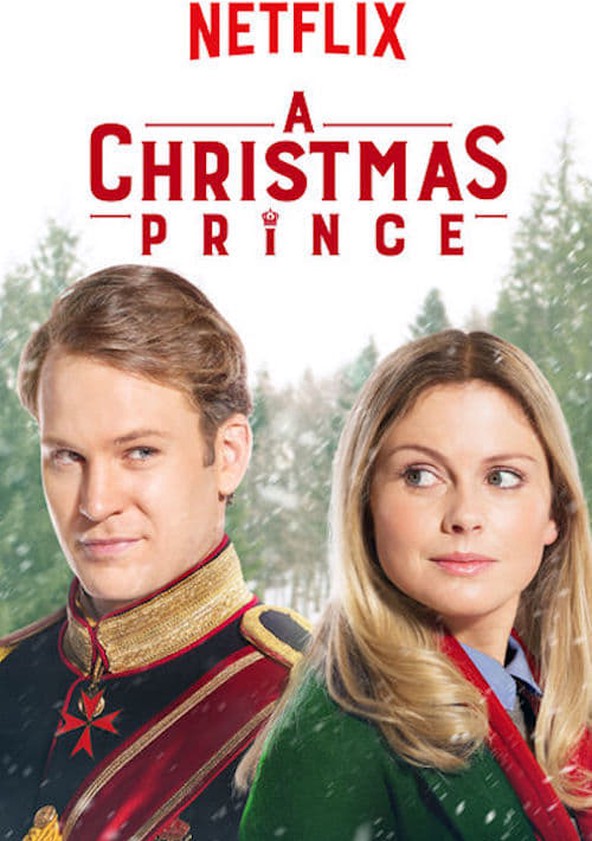 4. Home Alone
Oh, The classic, this movie is loved by all of us and we know the reasons. With its sequel, it's like watching a marathon in itself. Something to watch with the family as a ritual!
5. Klaus
This animated movie is best known for its graphic, but trust us you'd love the story too! This can be a great part of your movie marathon this Christmas, we promise.
Bottom Line
Merry around the Christmas season with these movies, is a sure shot!
Cover Image| Source