Know it all in 30 seconds
There is no better way to bring warmth in your home but with a scented beautiful candle. Whether you're enjoying the weekend with your friends, relaxing after a long hectic workday, a candle can just make things so much better, brighter and of course smells better. Here's the list of beautifully scented candles you should check out!
1. Bath and Body Works
The three-wick candle has a lot of fragrances that will burn uniformly so you don't have to worry about it spilling everywhere. We love how the soothing glass comes in.
2. Bombay Perfumery Pondicherry Yellow Candle
This perfumery that has ventured into candles that are guaranteed to please your olfactory senses.
3. Jo Malone Peony & Blush Suede Candle
How can we not mention this! candle listicle is incomplete without mentioning this masterpiece. This is on a high-end side but it has an amazing long lasting fragrance.
4. Kama Ayurveda Madurai Candle And Brass Holder
Another amazing looking candle that won't cause a dent in your wallet. This has a gorgeous brass holder and enchants you with beautiful fragrance.
5. P.F Candle and Co.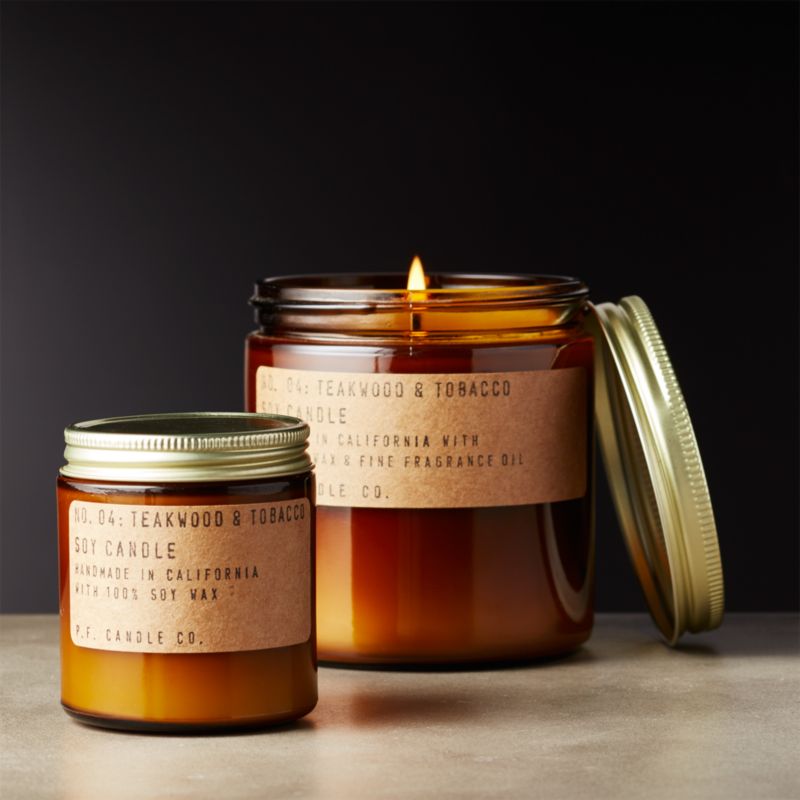 They are biodegradable, environment friendly candles. You can easily use this jar for other purposes once the candle runs out.
6. Voluspa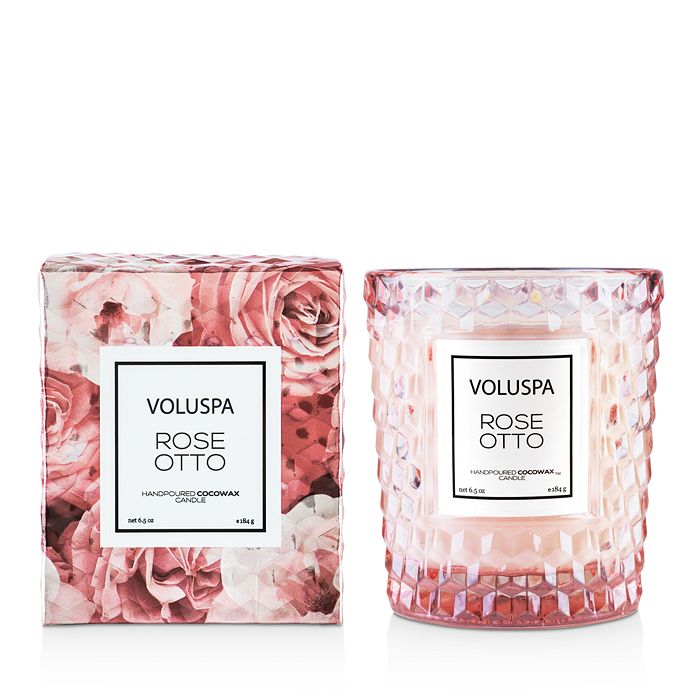 It is a very well-known brand when it comes to Candles.  It not only has a high-quality composition but also the natural fragrance of this candle lasts a long time!
7. Indie-Eco Candles: Tropical Breeze and Kaffir Lime
Are you looking for something zingy and refreshing at the same time? The tropical breeze and kaffir lime is the right pick for you.
Bottom line
Bring warmth to your home with these scented candles.
Cover | Image
Cover | Image