Know It All In 30 Seconds
If your long-distance cousins recently visited Delhi to witness the magnificent century old monuments, then this will be a sad news for them folks. ASI has closed down monuments and museums across India amidst the coronavirus spell.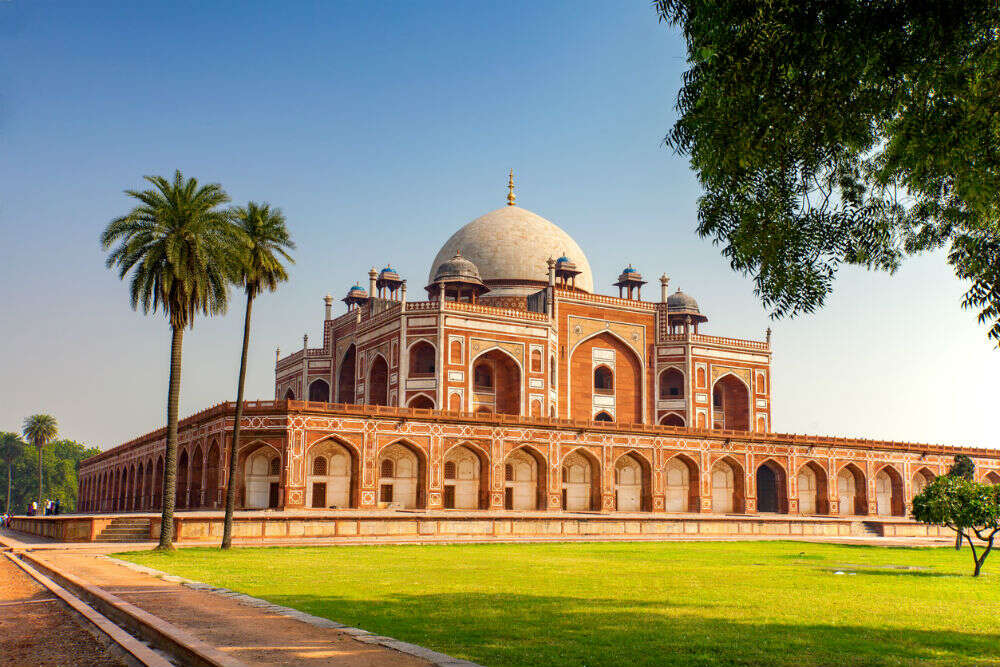 All ASI monuments and central museums will be shut till March 31. There are nearly 3,700 monuments and sites under the Archeological Survey of India all across India.
Image Source
Cover Image Courtesy | Source