Know It All In 30 Seconds
Tired of endlessly scrolling through google search results to locate the kind of clothing you want to rock? Well, fret not because we are here to save your day, and yes, your time too. These 5 homegrown based clothing brands will serve everything the contemporary Indian man needs in his closet, giving any other international brand a run for their money.
1. Bhaane
 For someone who is big on individuality and self-expression, boy have we got the perfect brand for you! This clothing brand started by Anand Ahuja, yes Bollywood vixen Sonam Kapoor's leading man himself, is for the guy who wants to be expressive, quirky and comfortable with his everyday wear.
2. SS Homme Sarah & Sandeep
 Struggling to find a brand that can curate your need for sophistication and class? Well, stop looking at other brands and focus on this exquisite brand. The Indo-fused menswear brand takes pride in their luxurious fabric, handpicked from the best of the best across the globe. SS Homme is everything a cosmopolitan, well-groomed guy would ever need.
3. Cord
 Are you a nostalgic person, forever caught in the beauty and charm of everything classical? Well, Chord is definitely a brand we recommend. This clothing line revolves around the philosophy of going against conventional designs celebrating craftsmanship. Check them out if you are a fan of finely handcrafted clothing.
4. Lacquer Embassy by Nikhil Sharma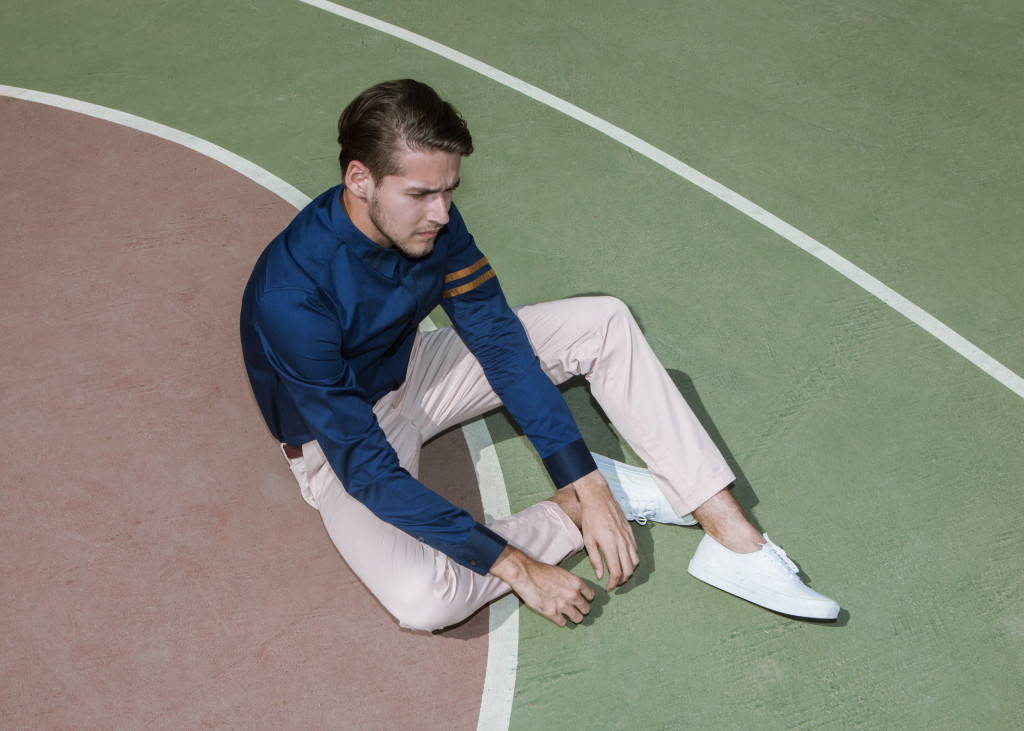 For the guy who likes to keep it neat and clean, Lacquer Embassy might be the brand to check. Heavily focused on minimalistic clothing and clean silhouettes, this brand is perfect for the guy who wants to impress while keeping it simple and chic.
5. NorBlackNorWhite
 Checking out this clothing brand is definitely a must for somebody who believes in dressing up every day to the fullest. Their garments are made from the fine fabrics with designs patterns collected and inspired by each and every corner of the world. If you are someone who isn't afraid of experimenting with colours and patterns, NorBlackNorWhite is the answer.
Cover Image Courtesy | Source