3 days into the year and your news feeds are already flooded with events and happenings In Delhi. If you are as confused as we are about so much information at one, this is the one article you need to read! Find out what's coming your way in 2019 and wait for the glory to happen. Read on.
1. The Tea & Food Festival
Coming your way in the second weekend of January, this unique tea & food festival is something you would not miss if you are a true Delhiite. Over 250 types of tea to try and so much food to munch on, this festival is a dream come true for the winter evenings that will soon fade away.

Image Source
When | 12th & 13th January 2019
Where | Amphitheater, Ansal Plaza
Location | Click Here
Tickets | Click Here
2. The Sufi Route – Concerts For Peace
With an aim to recreate and reconnect with Sufi, Folk and Poetry, The Sufi Route brings an undiluted version of Sufi to the world stage at large. Headlined by A R Rahman, this concert will feature artists like the Nooran sisters, Sami Yusuf, & Dhruv Sangari.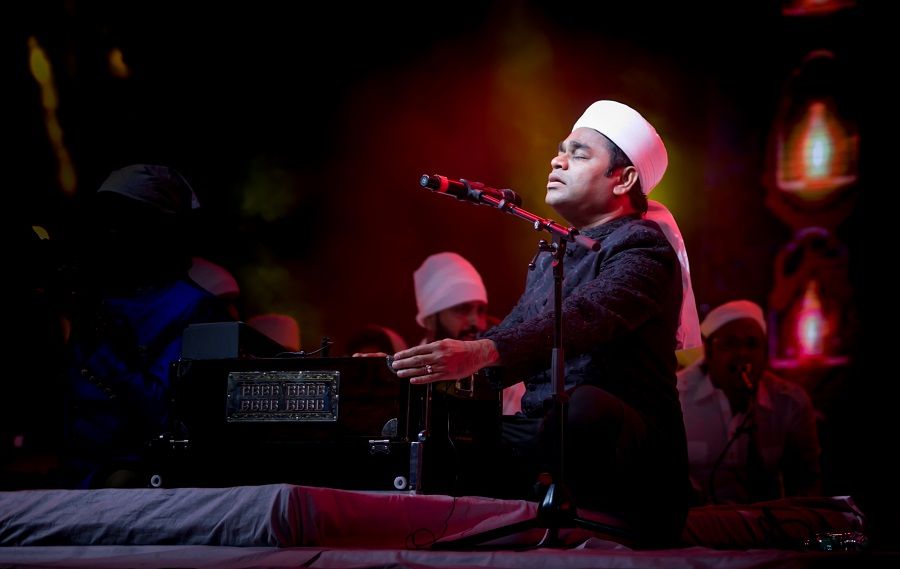 Image Source
When | 9th February 2019
Where | Garden Of Five Senses
Location | Click Here 
Tickets | Click Here
3. New Delhi World Book Fair 2019
The New Delhi World Book Fair (NDWBF), held for the past 47 years, is a major calendar event in the publishing world. Today, Indian publishing stands poised at significant crossroads towards the path of growth. NDWBF offers the exhibitors a unique opportunity for business with this growing book industry.
Image Source
When | 5th to 13th January 2019
Where | Pragati Maidan
Location | Click Here
Website | Click Here
4. Punjabi By Nature – New Location
Punjabi By Nature is the home to some of the most authentic tasting North Indian cuisines. It is one restaurant that is loved by everyone in the city and we cannot get enough of the mouth-watering dishes. So we are naturally stoked that there is a new location opening up.

Image Source
Where | T-305, 3rd Floor, Ambience Mall, Vasant Kunj, New Delhi
Location | Click Here
Cost For Two | INR 1500
5. Delhi Metro – Aqua Line Opening
The trials have already begun and the news is rolling in about the date of operations. The Aqua line of the Delhi Metro, connecting Noida & Greater Noida covering 29.7 Kms.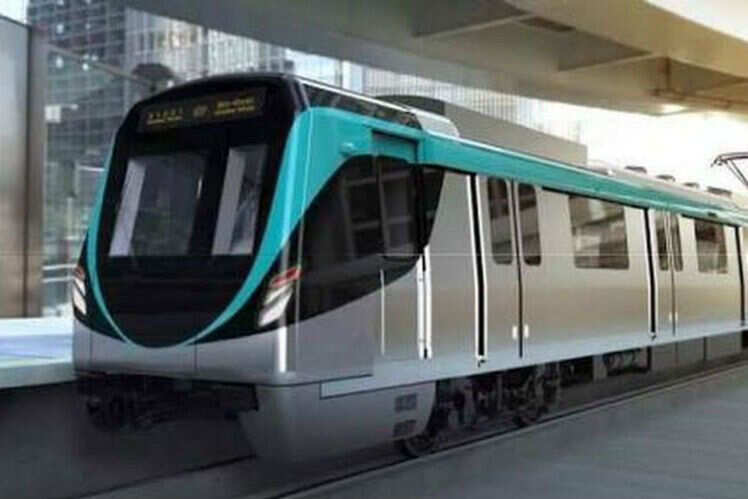 Image Source
When | January 2019
Fares | Rs 9 for one stop as minimum fare
Events, Restaurants, & Transport! That's the latest information and you got it here first if anyone asks! And this is where you will find more amazing information and insider guides to the city we call home.
Cover Image | Source