Know It All In 30 Seconds
Attention Delhi Boys! Are you on-board with the latest trends? If your answer is no but you're someone who has been meaning to amp up their style quotient then you've landed yourself at the right place. We've curated a list of 5 Delhi-based male fashion bloggers who's Instagram feeds are #goalsAF and their style game is on point!
1. Param Sahib
Men, it's time to add colour to your wardrobe! Param Sahib's Instagram feed is equal parts fun, quirky and inspirational. Follow him for some out-of-the-box outfit ideas. And oh, don't forget to check out his clothing line!
Instagram Handle | @parambanana
2. Varun Singhania
This Instagrammer-cum-blogger is #beardgoals for sure! Without a doubt his fashion sense is impressive but his Instagram handle @beardseyeview takes the cake! Full marks for being creative!
3. Abhinav Mathur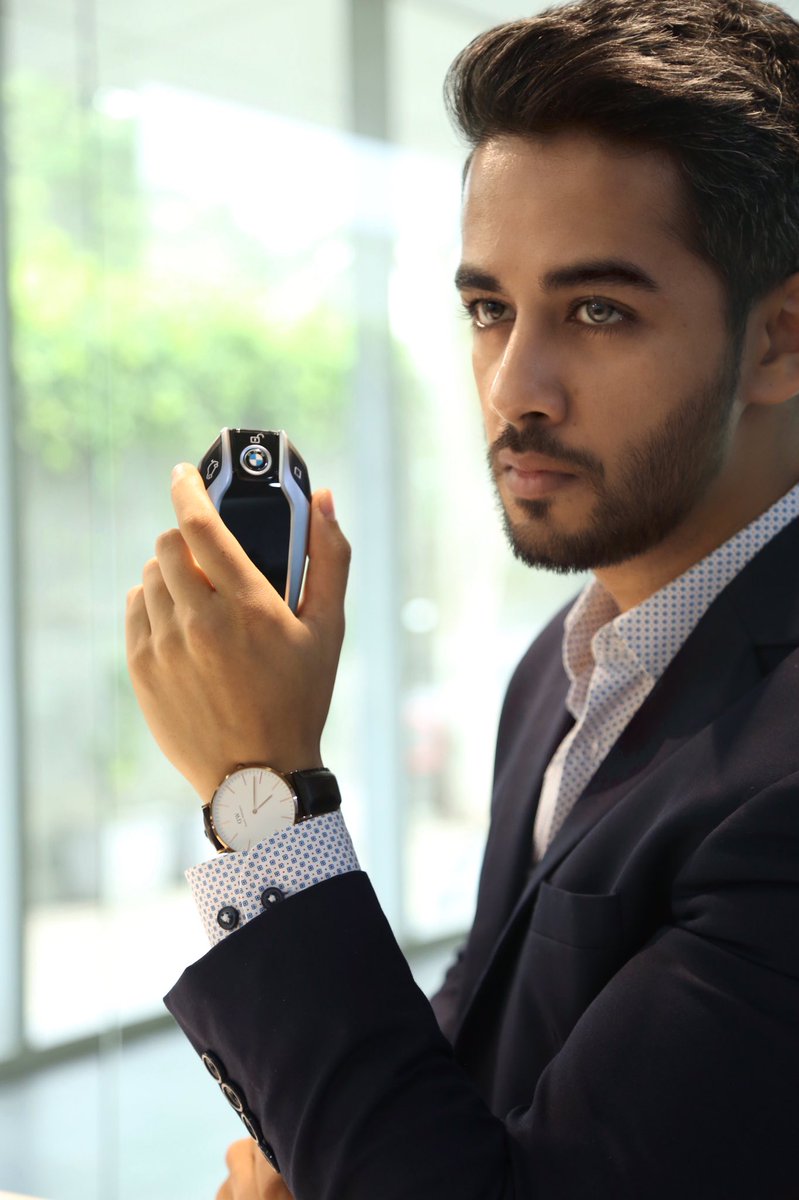 One hell of a dapper gentleman! When he's not running Hive Kitchen & Bar, this Delhi blogger is posting some classy yet edgy casual as well as formal wear ideas. Go follow him right away for not only fashion but also travel, lifestyle and some fun content.
Instagram Handle | @_abix_
4. Jatinn Jay
A stylist by profession, this man here is to slay. A pro at street style, follow him and you'll not be able to resist upgrading your wardrobe! He will for sure give you #OOTDgoals!
Instagram Handle | @the.style.doodler
5. Sarthak Raswant
As is evident, his sneaker collection is all hearts. Sarthak Raswant is a well-known name in the blogging industry. Follow him right now if you need tips on styling your basics with that extra oomph! Also, brownie points to him for that punny wordplay with his Instagram handle, we see what you did there!
Instagram Handle | @plaiditwellstyle
6. Varun Verma
A Master's degree holder in Computer Applications and Mr. India Winner, Varun Verma's style is effortless, smart and spruce!
Instagram Handle | @varunverrma
7. Mohit Kathuria
Mohit Kathuria dons many hats. When he's not managing his magazine Fit Look or being a fitness consultant, one can spot him sporting classy men's wear. Well-fitted shirts and tapered pants are his go-to style statement!
Instagram Handle | @mohit.kathuria1987
8. Karan Sehgal
Owner of a monster bike, Karan Sehgal is one of the most trending fashion bloggers of Delhi these days. All tip syou need about what to wear, what not to are there on his insta page and Youtube channel!
Instagram Handle | @karansehgal__
9. Devansh Kamboj
Follow him for his dapper style statement and recommendations on menswear and accessories!
Instagram Handle | @devanshkamboj
Kudos to him for #aesthicAF Insta feed. Follow him to know more about the classy, suave tends of men's fashion.
Instagram Handle | @basicallymenz
Cover Image Courtesy | Source