Know It All In 30 Seconds
Holi is around the corner and Delhi is all set to swing on bhaang. But what about the herbal colors, balloons and pichkaaris? Sadar Bazaar is the one-stop destination for all shopping essentials. Head to these 10 shops in Sadar Bazaar to grab the best deal and quality of products that you can have in Delhi.
1.

Raj Bhai Rakhi Wala
Where | 5451 A, Gandhi Market
2.

G R D Enterprises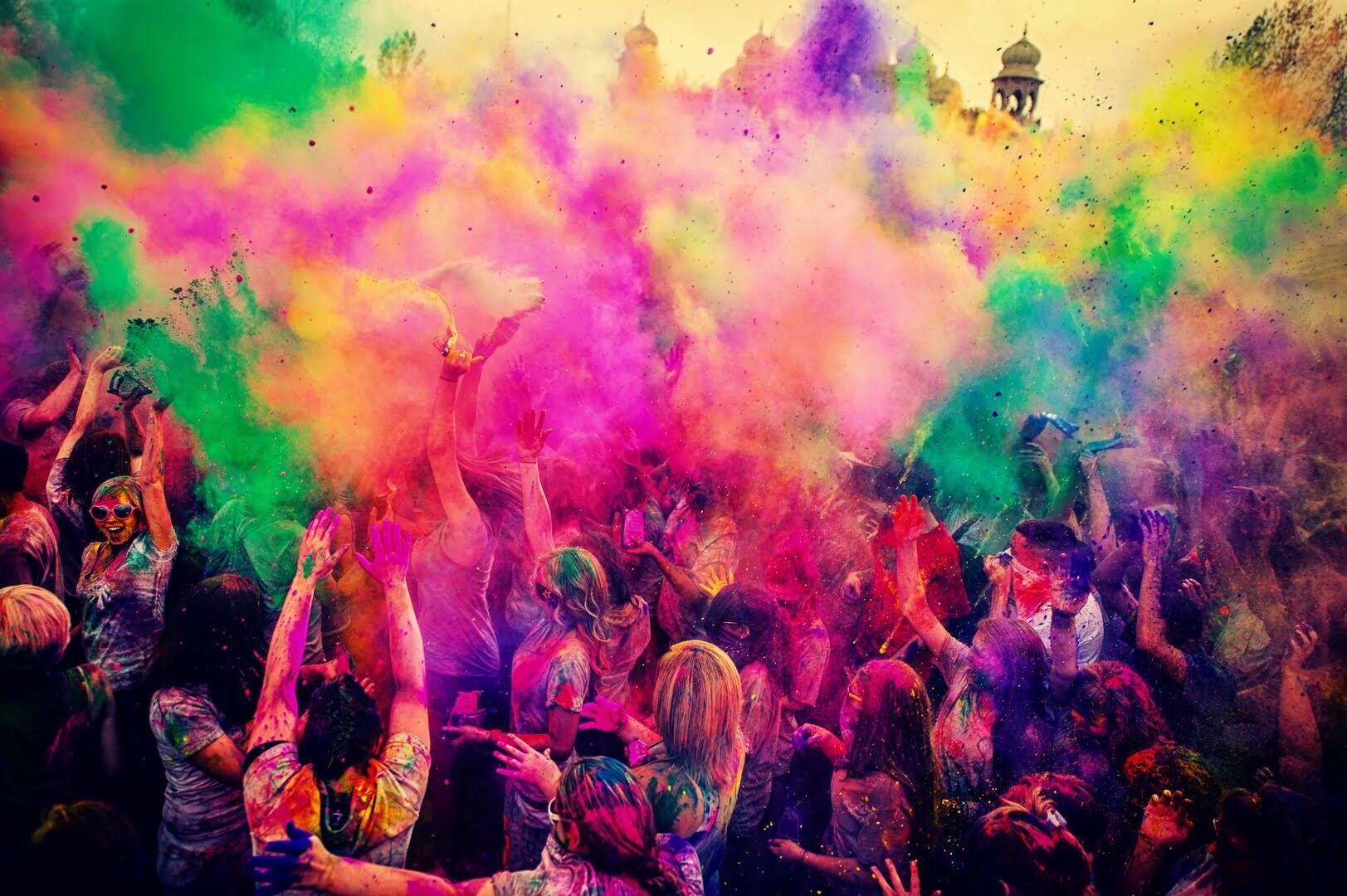 Where | Shop No-5719, Main Road, Near Bara Tooti Chowk
3.

S Z Alfarzands
Where | Shop Number 130, Main Road, Near ICICI Bank
4.

Shyam Rakhi Bhandar
Where | 60, 2nd Floor, Near Qutub Road Chowk
5.

Harji Mall Ram Das
Where | 2162-64, Khari Baoli, Tilak Bazar
6. R B Colour Co. Pvt. Ltd.
Where | 278, Khari Baoli, Tilak Bazar
7.

Punjab General Store
Where | 606, Teliwara Chowk
8.

Shree Bhomiya Rakhi Bhandar
Where | Shop No-348/A, Gali Press Wali, Opposite PNB Bank
Cover Image Courtesy | Source