The Wait Is Over, Echoes From Satya Is Finally Coming To Hudson Lane!
Where | 2522, 2nd & 3rd Floor, Hudson Lane
When | TBA
Madness for food is taking over our hearts and we're raging people! Echoes, one of the prime restaurants in Satyaniketan is finally crossing over to Hudson Lane. Whether it is to feed the hungry soul of thousands of DU students or providing jobs to the hearing impaired citizens of Delhi, these guys are aces in our diary!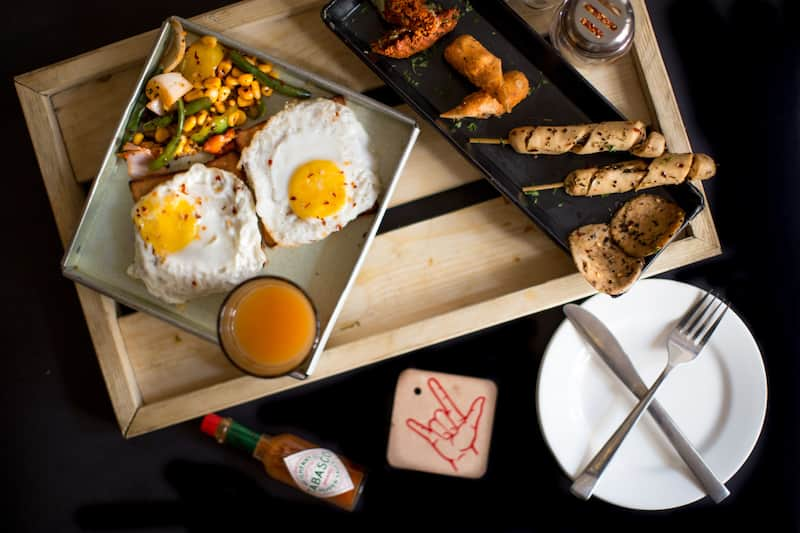 Echoes in Hudson Lane promises to be one step closer to driving us nuts with its fabulous menu! You might have noticed the delicious items on the plate. But did you notice the most important thing? The quirky concept of mixing an English Breakfast with a desi twist. The most important element in bringing something fresh and out of the box!
Of course, in keeping with the tradition, the staff at Echoes will be people with special needs. And we're genuinely hoping that they will continue this beautiful tradition and inspire people along the way!
What to eat? Fiery Chicken, Cream Cheese Pasta, Sizzling Brownies, Peri Peri Chicken and Makhani Pizza!
Facebook Page | https://www.facebook.com/echoeshudsonlane/