OMG! Delhi Metro To Increase Travel Fare From October!!
Yes, you read it right! Delhi Metro Rail Corporation (DMRC) is going to raise its travelling fair by Rs. 10 from next month!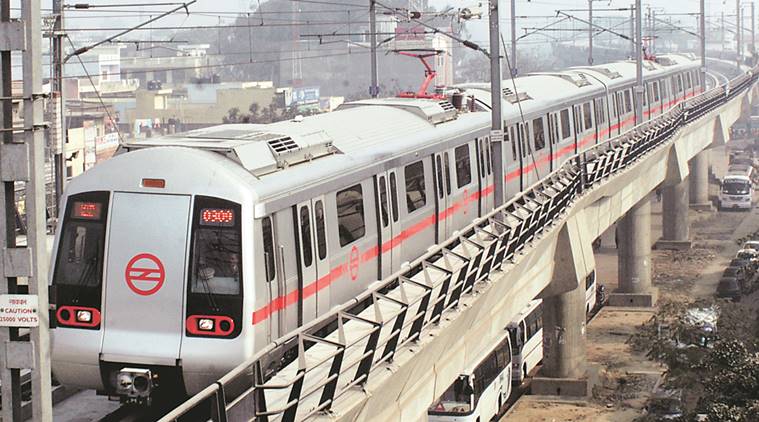 DMRC had revised their travelling fairs this year on May 10. That being the first phase of the fare hike, the second phase is going to be implemented from October 3. After the revision of the fair in May this year, DMRC saw a dip in the footfall. It is believed that DMRC had been seeking a hike in the fare for a very long time, due to the increase in operational costs, including the cost of electricity and the rising wage bill.
Brace yourselves people!
Read the full story here.
Cover Image Courtesy | Source