Gym Freaks! Want To Eat Clean? Then This Place Will Be Your BFF!!
Where | 115, 1st Floor, Cross Point Mall, DLF Phase 4, Gurugram
Timing | 9 a.m to 11 p.m
Cost for 2 | 750/- (Approx)
In today's times, everyone wants to look fab without looking fat! But being surrounded by 'n' number of cafes and lounges it literally becomes difficult to stop yourself. But don't worry. Cafe Shunya has got your back. This place is known for serving a wide variety of healthy dishes, perfect for gym freaks and clean eaters!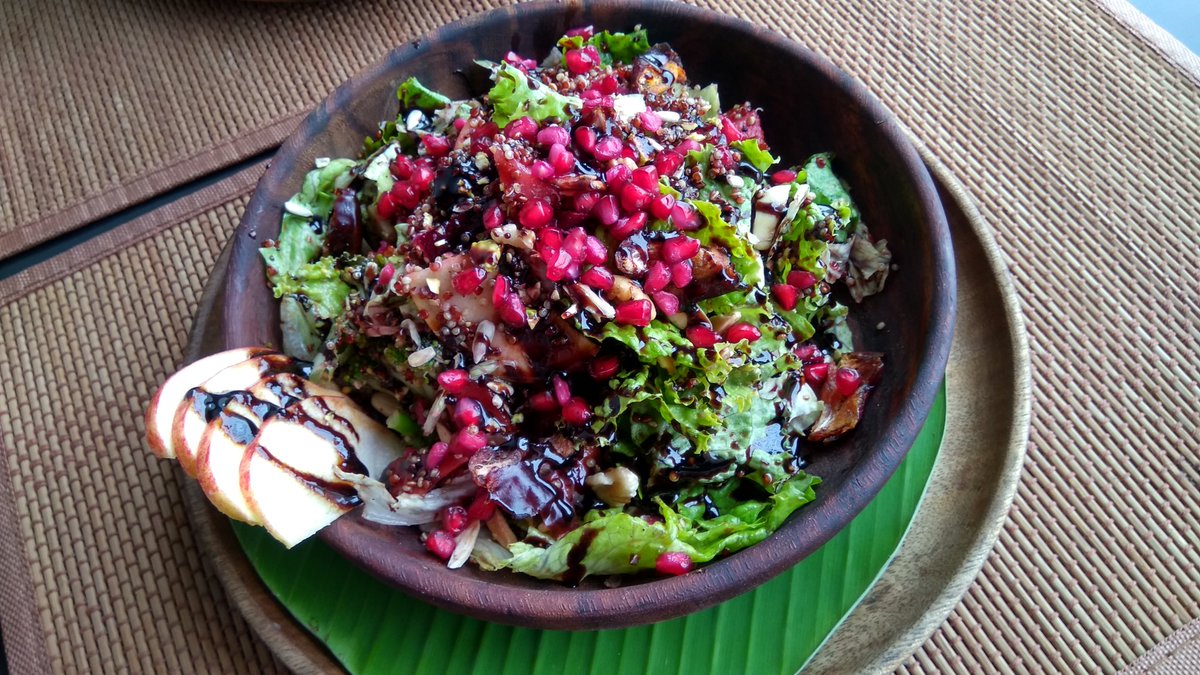 Cafe Shunya brings to you the most healthy and delicious dishes in a very relaxing a calm ambience. Considered as a gem by the frequent visitors, this place is a boon for people who are working out but can't resist eating. Though the place is a lil costly side but its totally value for money. They have french toasts made with wholewheat bread, homemade muesli, salads and so much more. 
And not just this. They offer loads of desserts like waffles, pancakes and so much more wherein you can eat as much without adding any extra calorie.
Hop in your car and drive towards delicious food with no cals! 😉
Read more from here.
Cover Image Courtesy | Source